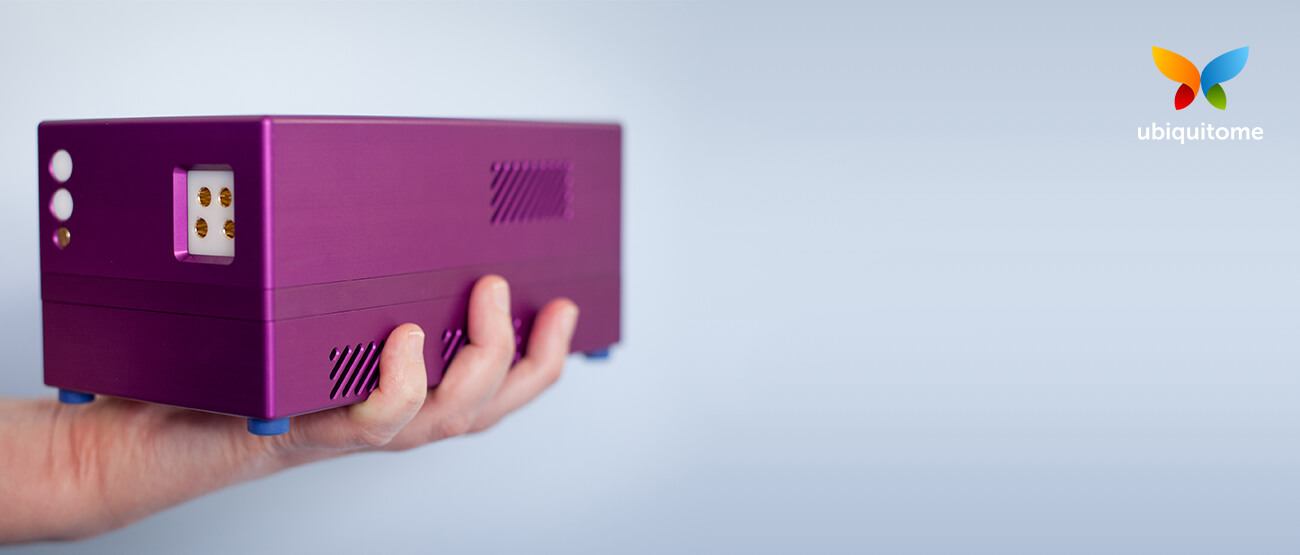 Research project: driving commercialisation
When the University of Otago wanted to commercialise a medical diagnostic device, Concentrate undertook extensive global research into target sectors, including detailed market analysis and numerous in-market validation interviews with potential end-customer, partners and funders. The product was successfully spun-out into biotech company Ubiquitome who sell the product globally.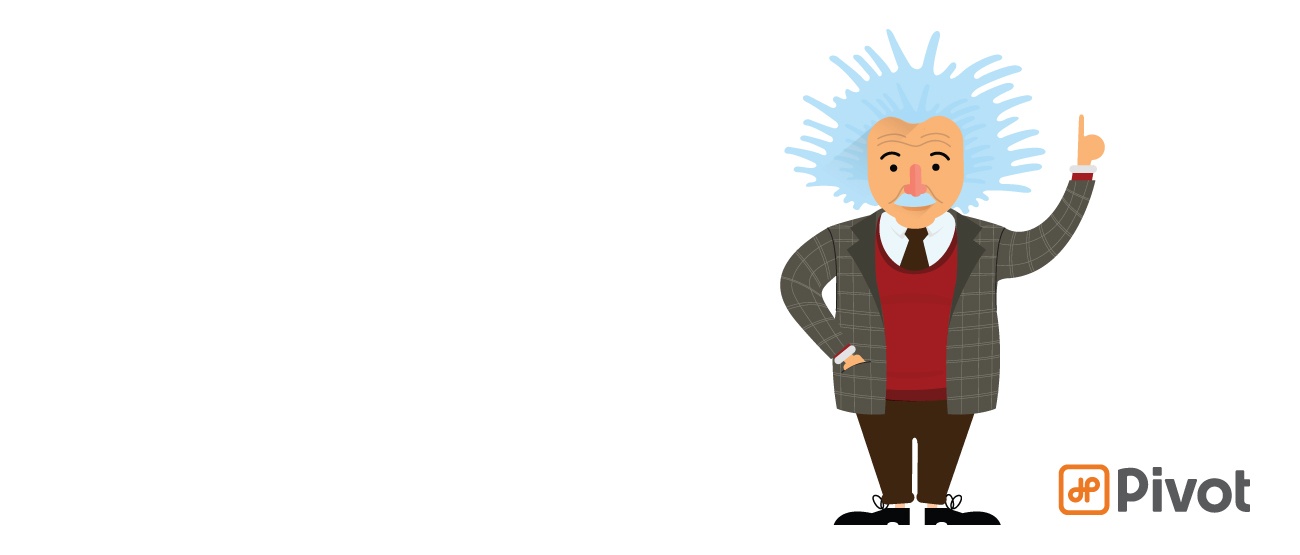 Content development: showing HR managers the money
HR SAAS company Pivot Software drive sales growth with content marketing. Concentrate has worked with experts in their business to write, design and promote high quality thought leadership content. Pivot's "Show me the money" eBook on remuneration strategies for large enterprises has generated 100s of quality leads, and continues to deliver Pivot a dozen new sales enquiries a month, almost two years after publication.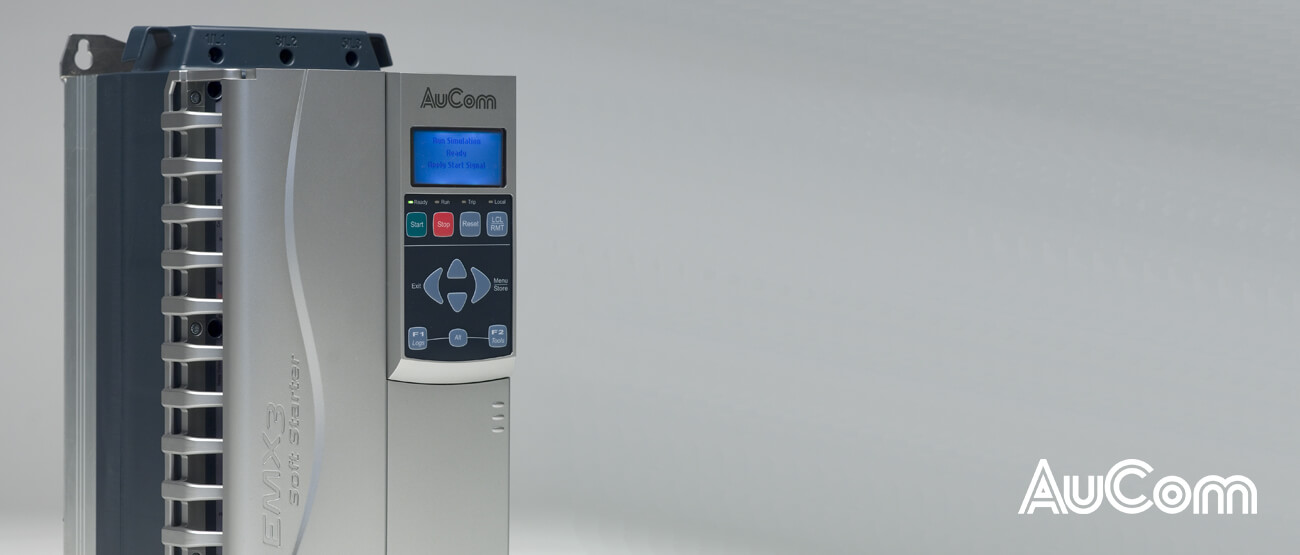 Lead generation campaigns: delivering traffic and leads
Concentrate repackaged existing content for electronics exporter AuCom, and launched online lead generation activity (inbound marketing, email marketing, paid search, SEO and social media) to support their sales activity in over 40 markets. Average monthly website traffic has doubled and leads generated online increased by 300%.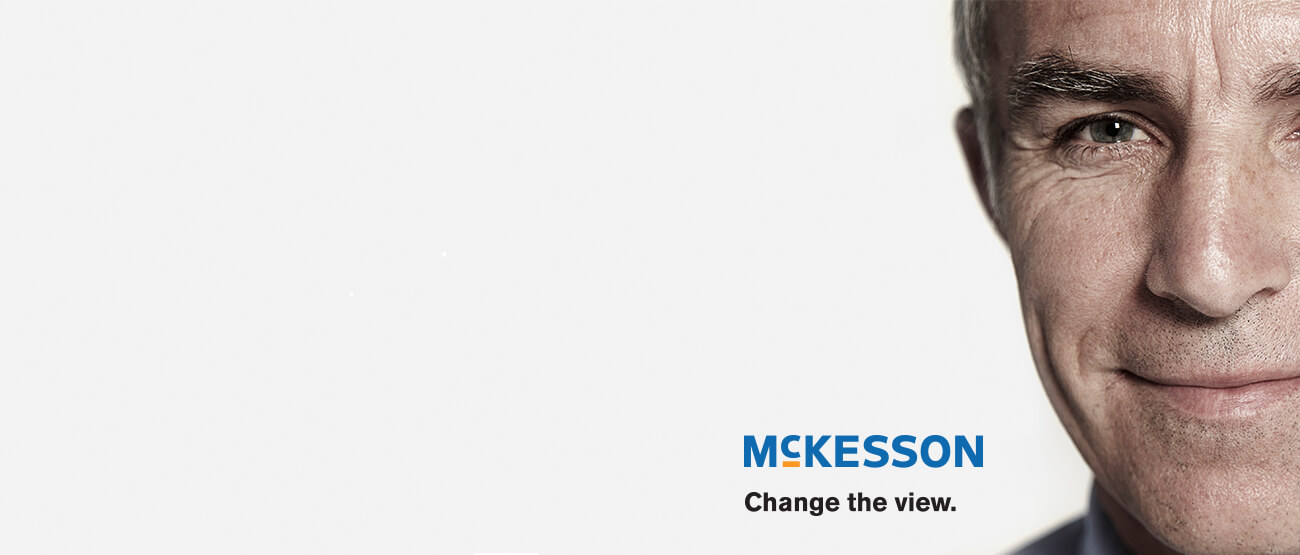 Value proposition: a fresh perspective for global giant
Fortune 500 company McKesson Corporation needed to reposition its healthcare software solutions in the Australian and New Zealand markets. It engaged Concentrate to undertake a voice of the customer research project, develop the new positioning and implement a fresh creative platform to engage with the market.
Here are some of the great companies we work with.