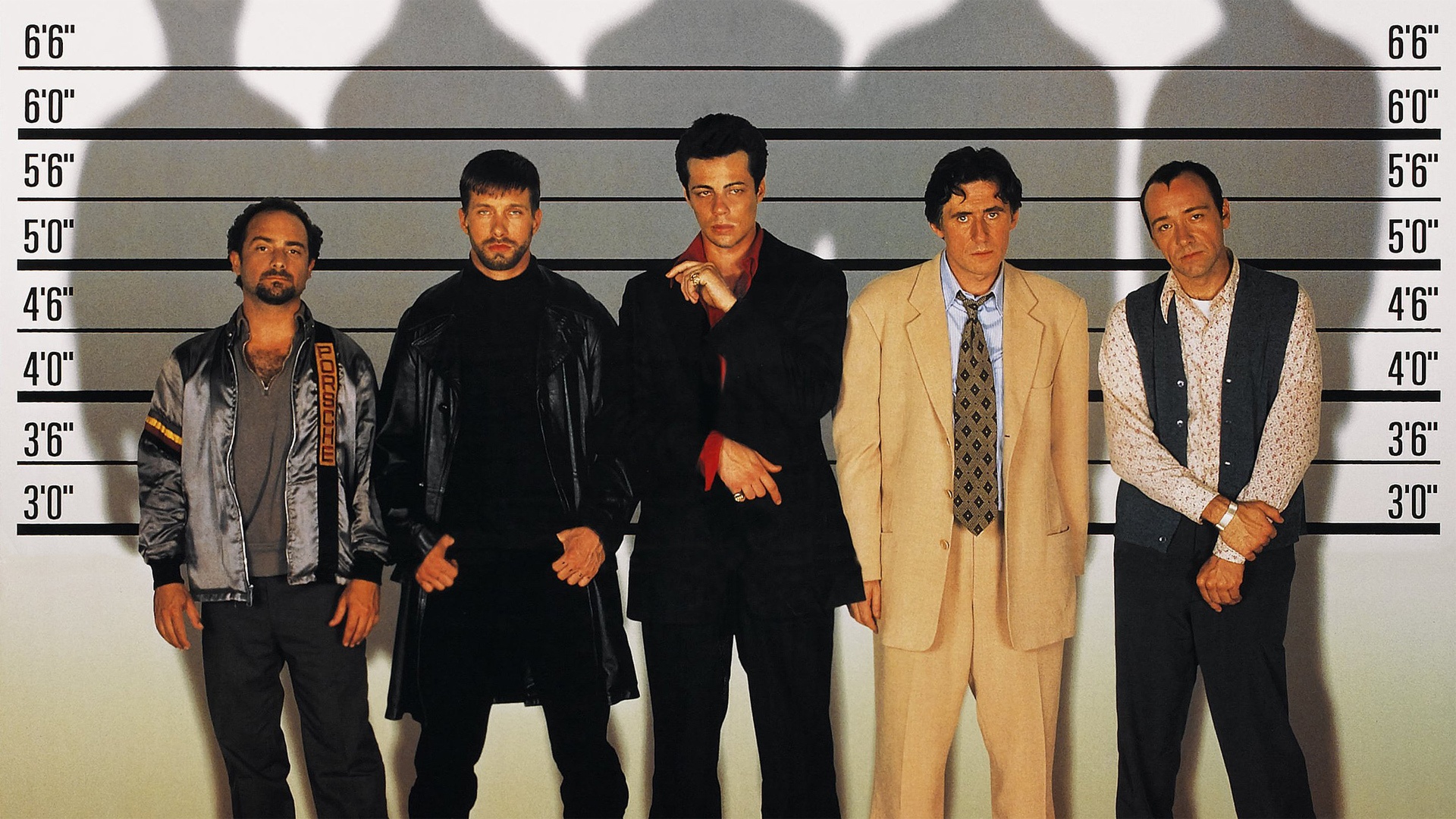 It's that time of the year again where we team up with our friends at Swaytech and start work on the next instalment of the Market Measures report – an annual national study that benchmarks the sales and marketing activity of New Zealand's technology companies. The aim of this survey is to give Kiwi technology companies useful information for planning their sales and marketing strategies.
Hundreds of tech exporters nationwide have benefited from the results of the five previous studies, with the number of participating companies increasing year on year. By taking part in the survey, not only do you contribute to a rich and insightful report, but it allows you to benchmark your sales and marketing activity against a growing list of kiwi tech companies, from start-ups right through to well established firms in an extremely vibrant sector.
According to the New Zealand Technology Industry Association, the technology industry is New Zealand's fastest growing sector. Exports have doubled over the past six years and at more than $6 billion (for 2014) it's the country's third largest export earner behind dairy and tourism.
Take the survey now, benchmark yourself against your peers, and see how you compare.