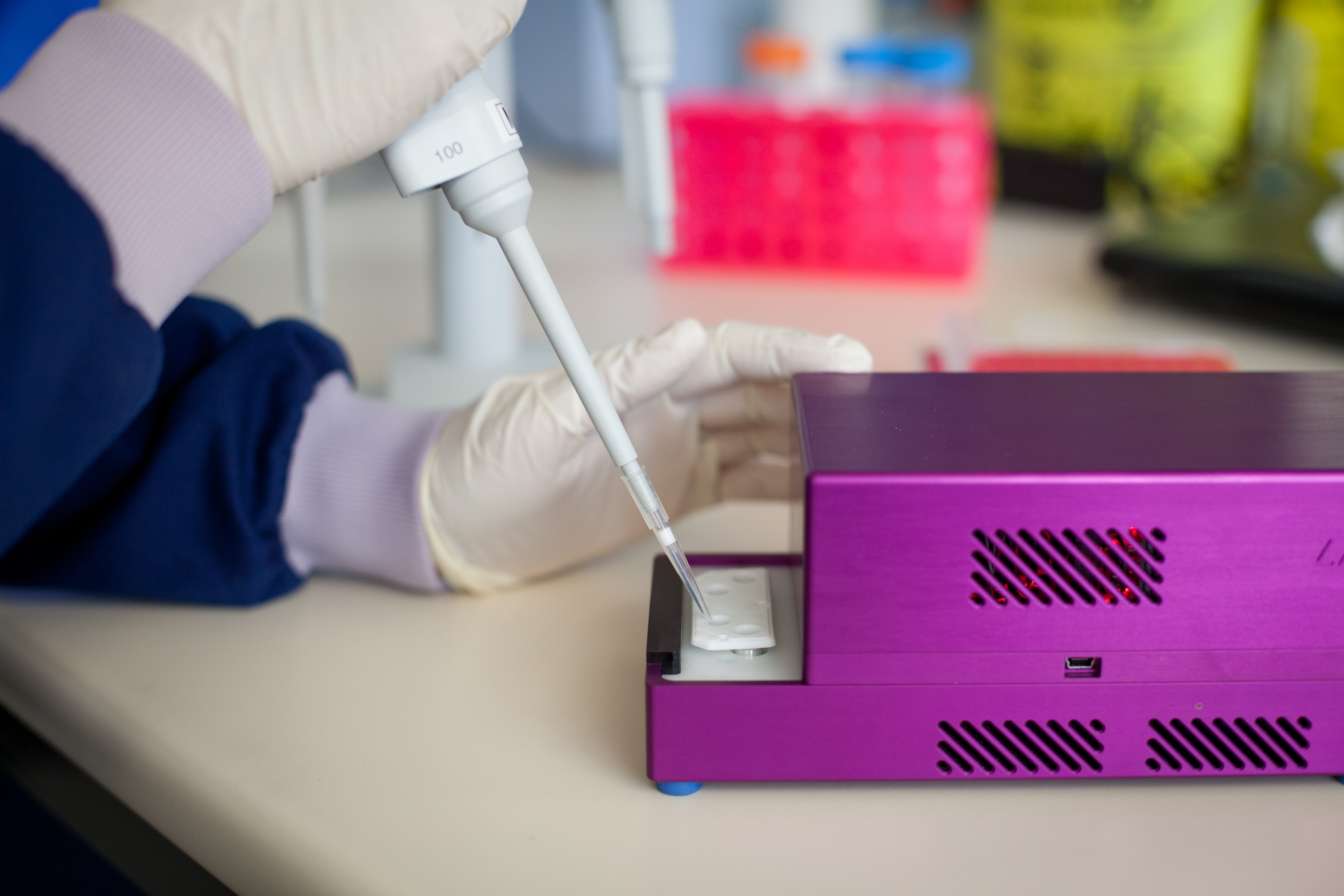 Congratulations to the University of Otago, for the launch of the Freedom4, the first commercial version of their world-beating mobile diagnostics technology. Concentrate was appointed as the research team's commercialisation project manager in May 2011, and have journeyed with them to this point. What was then a raw technology is now a commercially available product, being taken to the world by private company Ubiquitome (also a Concentrate client!).
You can watch the launch on TV3 here.
Read the Otago Daily Times article here.
Read the NZ Herald article here.
Our find out more at www.ubiquitomebio.com