7 min read
November 13, 2019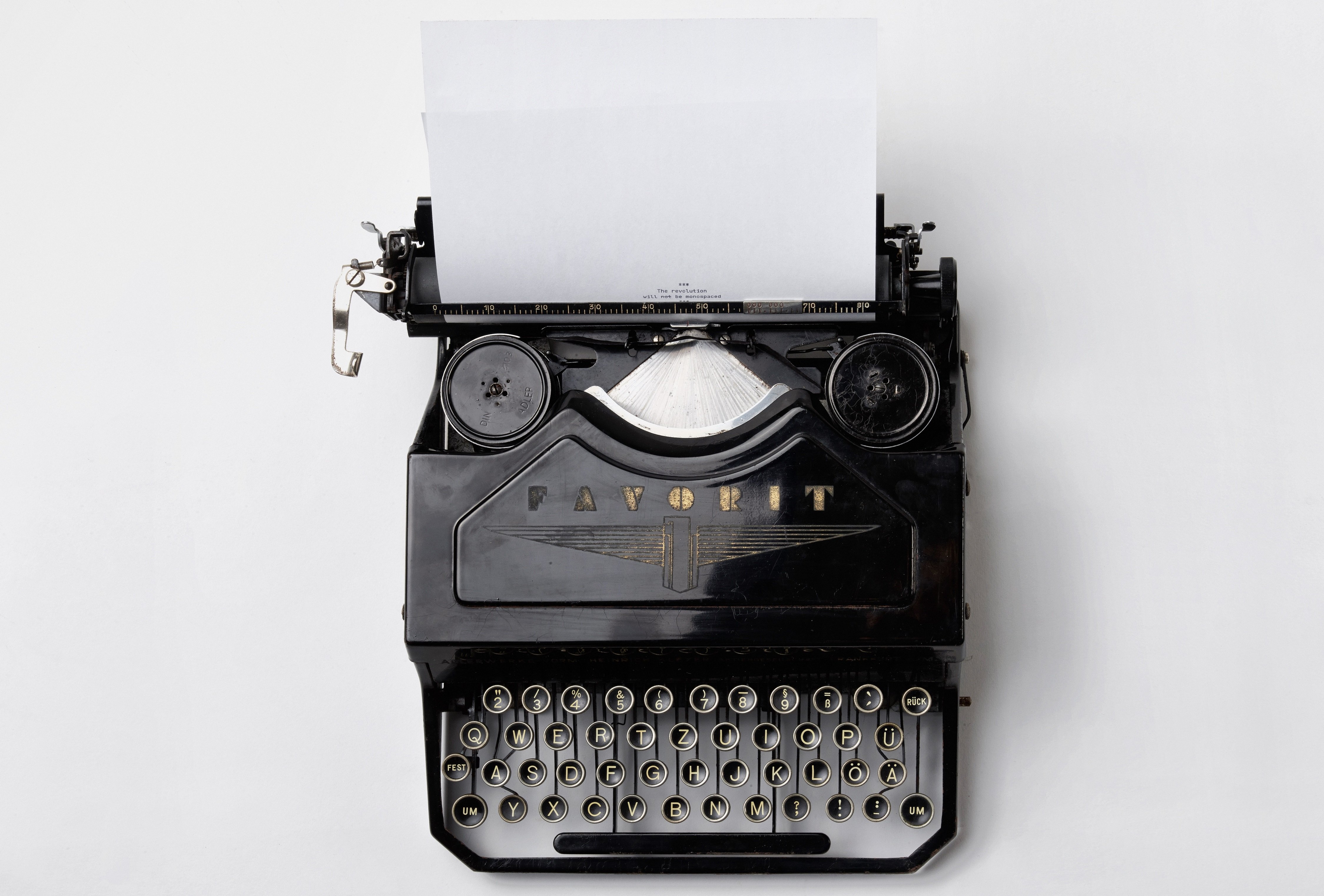 Traditional forms of marketing, which try to 'interrupt' a target audience, are less effective than they once were for reaching prospects and converting leads into customers. That's why content marketing has fast become more popular than marketing methods such as print, radio and television. Why? Because online is the first place that people look when they're researching goods and services.
Content remains king – at least for getting potential customers to your website, generating leads and supporting them through their buying journey. By providing audience members with useful content to help them explore and clarify their business problems, show them how to effectively solve their pain points and challenges, and then get them interested in something you sell, you can increase conversions, improve brand awareness, boost revenue, and more. For tech companies especially, content marketing provides the opportunity to explain often complex solutions, and their benefits, to an audience in multiple ways.
Additionally, content marketing is such a flexible tool. You can include all the material you would in a brochure, upload videos that might have been used in a TV commercial for a fraction of the cost, or create voiceover advertising that rivals anything heard on the radio.
What types of content are there?
Put it this way - you'll never run short of options when it comes to deciding what kind of content to use:
A non-exhaustive list of conversion content format options
Editorial Content
eZine
Analyst Report
Benchmark Report
Ebook
Educational Content
Expert Content
Guide
Quick Reference Guide
Research Report
Whitepaper
How-To-Guide
Checklist
Game/Quiz
Comparison Chart
Solution Comparison White Paper
Study Guide
User Guide
Handbook
Presentation
Sample Agenda
Online Training Course
Bundle
Kit
Catalogue
Worksheet

Podcast
Webinar - On demand
Webinar- Live
Broadcast
Vendor Comparison
Product Comparison
Product Brochure
Product Literature
Product Sheet
Spec Sheet
Case Study
Coupon
Sample
Recipe
Practice Test
Estimator
RFP Template
Calculator
Trial / Free Trial / Trial Download
Certification
Assessment
Free Consultation
Live Demo
Demo (in-person)
VIDEO
Template
From that list, some of the most effective methods are:
What kind of content are Kiwi tech companies using?
We gathered interesting insights from our Market Measures survey, which is a benchmark study of over 300 Kiwi tech businesses. In terms of content marketing, NZ businesses appear to be embracing it; creating and distributing valuable, relevant, and consistent content to attract and retain a clearly defined audience. We match the USA benchmarks relatively closely in this area, but our breadth of content marketing is narrower, which is a reflection of our smaller scale. We simply don't have the budgets and manpower to execute content campaigns with the same diversity as larger US firms.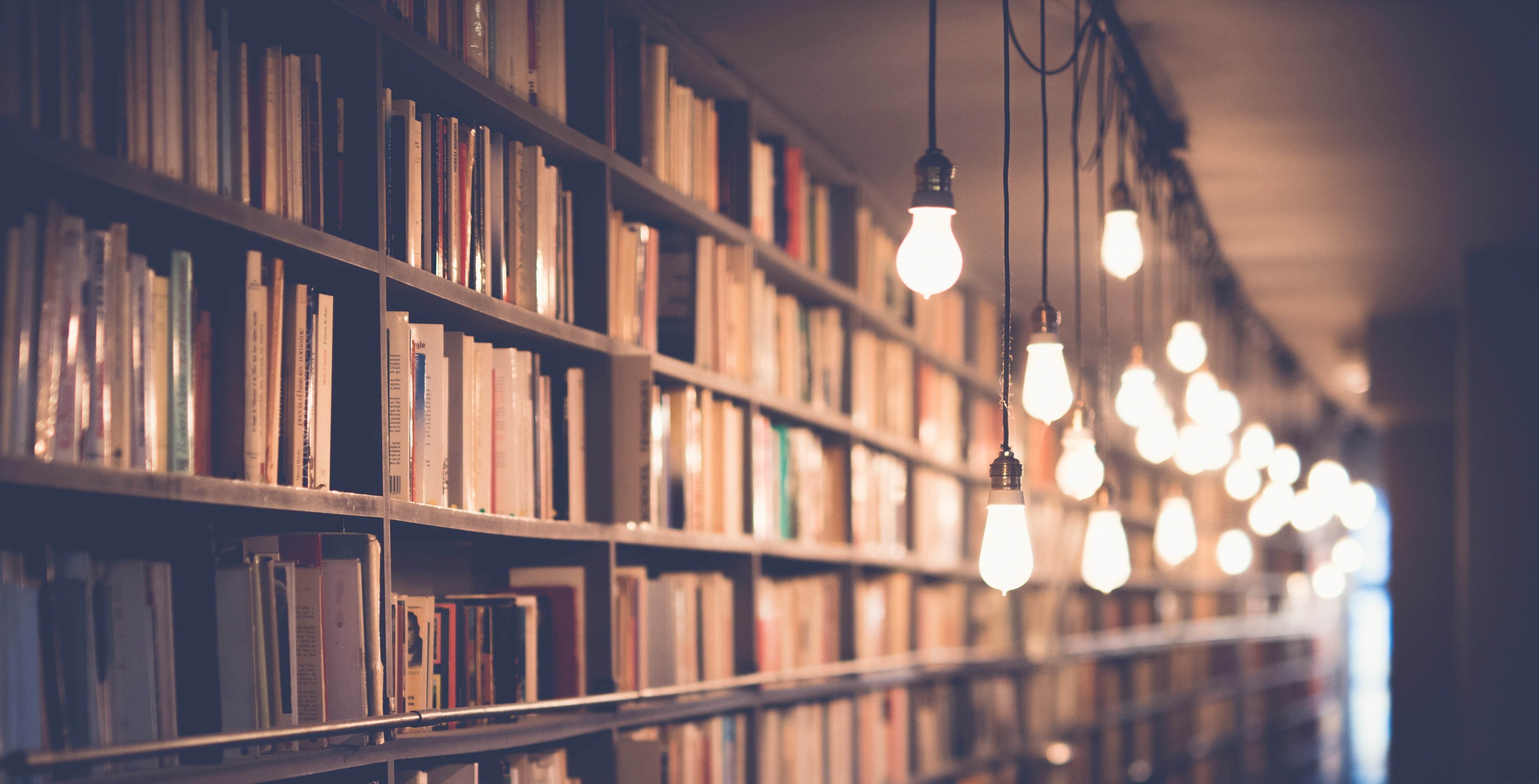 Five steps to generating great content
To create content that aligns with your business's objectives and what your customers want, you'll need to find out what content types appeal to your target market. Each item of content you develop should help support the prospect through their buyer journey, eventually resulting in sales. For instance, you could produce content that:
Helps a prospect diagnose and better understand the key issues in their business, the impact and the benefits of solving them.
Shows the various ways to solve the customer pain points and when to best use the various options available to them.
Demonstrates the benefits and features of using your goods or services as the solution.
Engaging content can draw direct purchase decisions and generate high conversion rates. It can act like another salesperson. The challenge is to create interesting and entertaining content that's valuable to consumers. Here's how you can go about it.
Understand your target personas
Sometimes referred to as marketing personas, these are fictional, generalised representations of your ideal customers. Having a deep understanding of them is critical for driving content creation, product development, sales follow up, and really anything that relates to customer acquisition and retention. The more you know and understand your buyer persona, the more you will be able to help and deliver value.


Focus on a current problem or pain point
Great content delivers value. When it comes to generating leads, you're 'selling' content in return for contact information. Convincing potential customers to part with their contact details means giving them something in return that they see as valuable. So focus on something significant - what are the top 2-3 things that are keeping your customers awake at night? Can you provide a tool or checklist that would help them? For example, in the HR market it can be hard for HR managers to justify software purchases and ROI. You could build an ROI calculator to help them.


Try things out
eBooks and white papers seem easy to produce, but are they delivering the best result? Would a video or infographic work better? Different markets, personas, and problems require different types of content. Try something out and measure the result i.e. how landing page views, number of conversions, sources of those conversions (direct, organic, social, paid etc).


Sweat the content
Great content often requires a lot of effort from you and your staff. So, you want to make the most of it and squeeze every drop you can from it. Here's a white paper example:
- Put the whitepaper on your website
- Write a blog summarising the whitepaper
- Create a summary PowerPoint of the presentation
- Record a presentation using the PowerPoint and save it as a webinar
- Separate the webinar audio as a Podcast
- Write another blog linking the whitepaper to a common issue in a business.
- Create a 30 second summary PowerPoint on the key points


All of this content can then be hosted on your website and promoted. Also, don't forget to keep promoting your content. The content you produced late last year is most likely current and only a few people have seen it. Give it a quick check and re-promote it.


Look in the cupboard
There'll be loads of ideas that already exist within your business. Staff will have completed presentations, talked at tradeshow events, submitted articles (or long emails) outlining their thoughts and how your customers can solve problems. Technical staff will be running workshops, consultations and training. You can use these existing ideas as a basis for a new content piece – you just need to find them.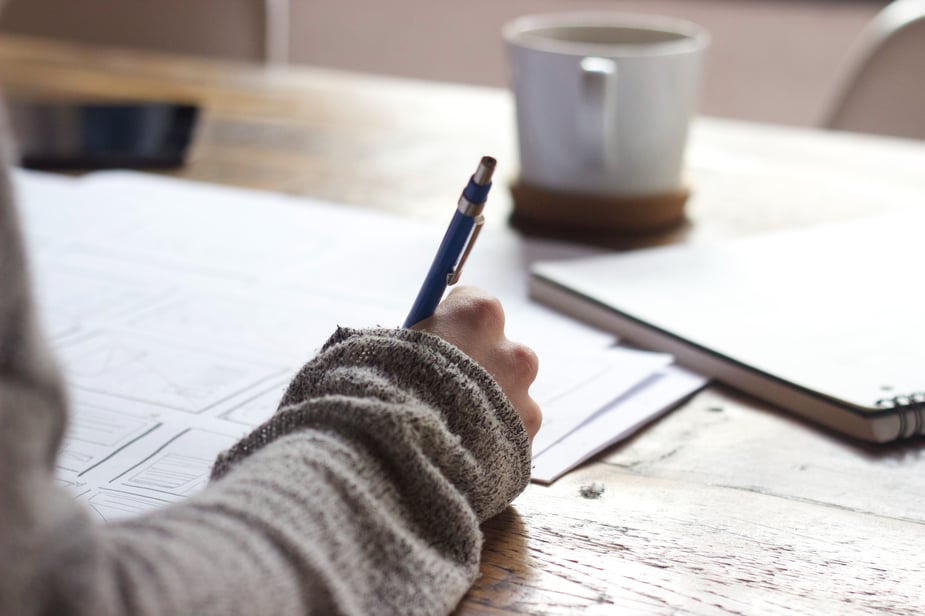 Make your content a lead magnet
How people buy has changed – buyers have become smarter at filtering out advertising and using tools to block web adverts. They search the web to better understand and solve their problems and when they find what they want, they look for a way of making contact that could lead to a purchase.
Your business's website is now the hub for generating sales leads coming from a Google search, social media platform, online advertisement, a referring website or blog. Aim to maximise the number of targeted leads your business can get via your content marketing in these channels.
You can try synchronising your content messages by using automation tools, like HubSpot, to enhance your digital presence.
An effective content marketing automation package will give your business an avenue to attract, capture and nurture leads online. You can set up a schedule of when and where certain content will be posted to your website, blog and social media platforms.
Conclusion
Always keep in mind that the buying process starts online, with people researching and solving problems. Producing content is a great way to engage and help those people through their buyer journey. Remember that if they can't find it on your website, they'll go elsewhere, and you've lost your competitive edge.
The key is to use the right content with the right voice; to reach out to your target market and begin growing your online traffic. Deliver something of value; something that genuinely helps people identify, understand, progress or solve a problem in their job. Educate your prospective customers so you build trust and long-term relationships. Then, reinforce your brand and retain customers by also using content marketing post-sale.