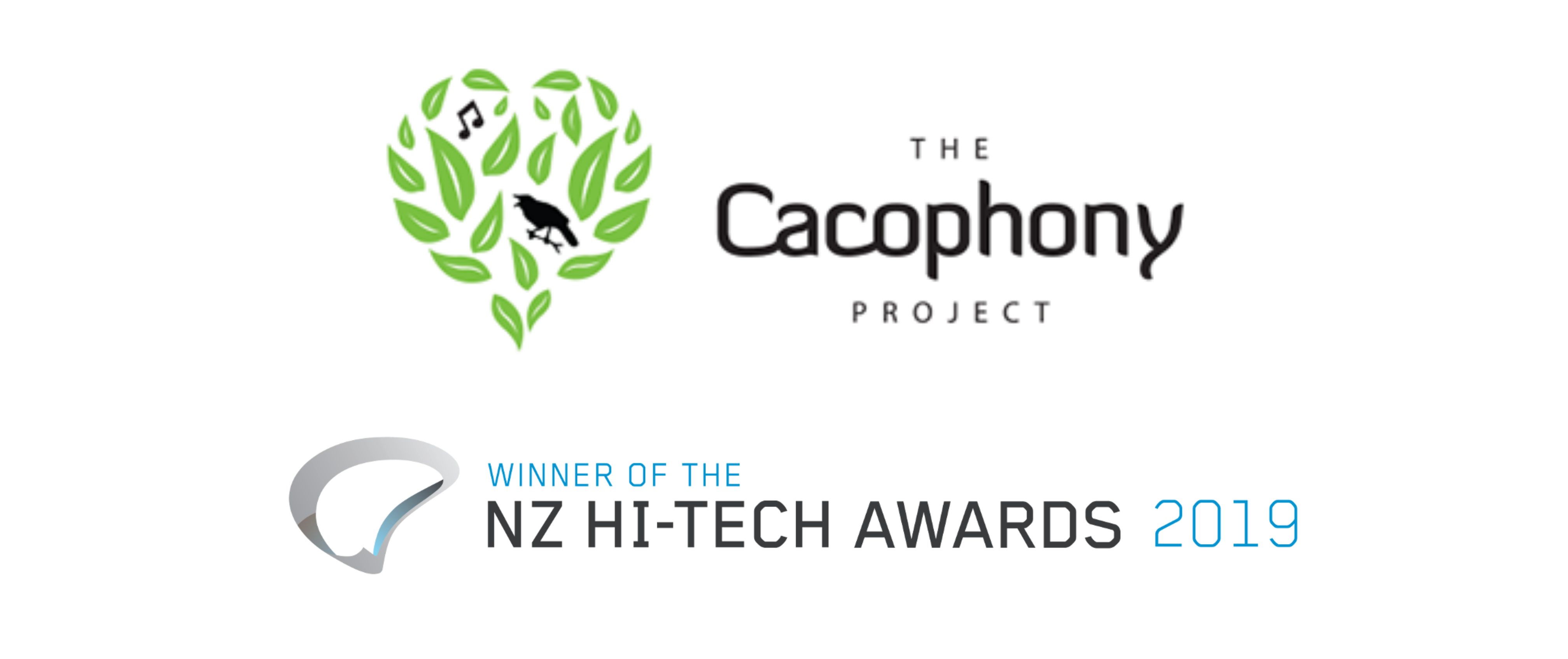 Last Friday one of Concentrate's favourite clients, The Cacophony Project, was awarded the Best Hi-Tech Solution for the Public Good award at the 2019 New Zealand Hi-Tech Awards. This award recognises and celebrates The Cacophony Project's mission to remove predators of our native birdlife from our ecosystem.
In New Zealand, our native birds are suffering due to introduced predators in recent history. The Cacophony Project realised that the current solutions were too basic, costly and ineffective to reach the Government's Predator Free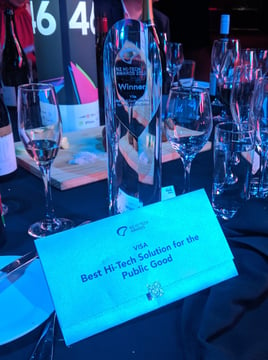 2050 goal. The Cacophony Project is an open source startup dedicated to increasing birdsong in New Zealand by applying digital technology to predator control. By using birdsong as their metric, The Cacophony Project can measure the success of predator control.
The Cacophony Project's mission to protect New Zealand's native birds is inspiring and demonstrates how technology can be used to benefit our environment and wildlife. The positive impact on New Zealand's wildlife is why we proudly donate our time and talent by offering pro bono marketing for The Cacophony Project. In a world of digital marketing, Concentrate is happy to support The Cacophony Project's efforts through digital marketing support to help spread their message and drive awareness.