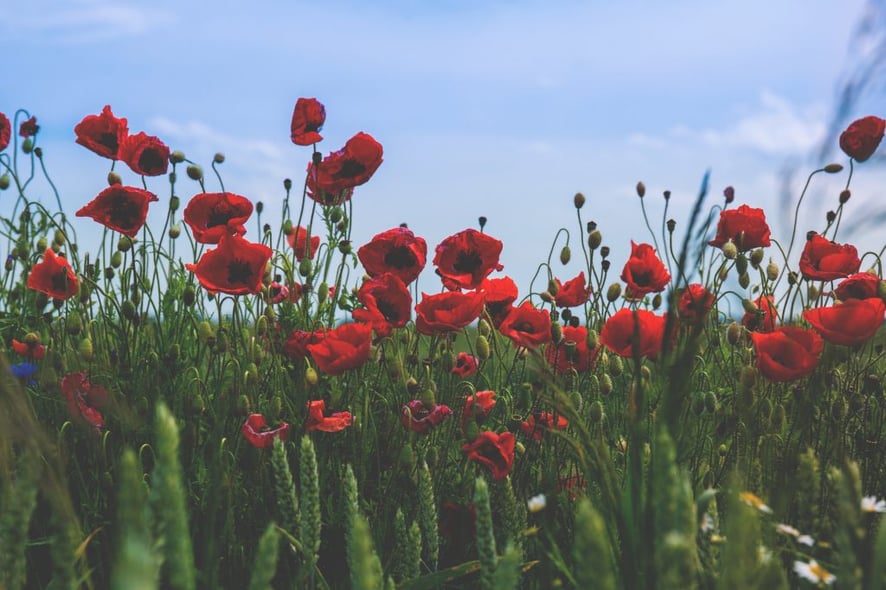 Over 700 tech enthusiasts will be converging at the Canterbury Tech Summit on Thursday 14 September, to explore trends, opportunities, and major shifts on the horizon.
Technology business legends Andy Cunningham and Ben Kepes are keynote speakers this year, along with an inspiring line up of tech experts and entrepreneurial geniuses. This year's theme 'Grow' encapsulates four key topics:
1) Artificial Intelligence
2) Cybersecurity and Bitcoin
3) Hi-tech Export
4) Strategy and Leadership
We'll leave AI, cybersecurity and bitcoin to the experts, but when it comes to hi-tech exporting, strategy and leadership, Concentrate are the masters at helping tech businesses grow. Using our tried-and-tested technology marketing framework methodology, and specialised lead generation services, we've helped hundreds of Kiwi tech companies find and grow markets, realise the potential of their innovation, and become enviable 'tall poppies' of the industry. In our hi-tech heroes blog series, we celebrate the successful growth strategies of some of the winners of the 2017 Hi-Tech Awards – Adherium, RedShield, and Pushpay.
If you would like to discuss opportunities for your tech company to become a great New Zealand success story, contact us or visit the Concentrate stand at the Canterbury Tech Summit.
We've had the opportunity to celebrate our own success this year, with Concentrate winning an international digital marketing award for our work with Canterbury tech 'tall poppy', AuCom Electronics, and becoming a Platinum Partner of world-leading sales and marketing software company, HubSpot. We are also finalists in the Champion Canterbury Awards, Professional Service category for Small Enterprises.
At the Canterbury Tech Summit, we're looking forward to hearing tales of growth and inspirational innovations in our exciting tech industry. The Concentrate team are also exhibiting this year. We'll be giving demos of HubSpot and will be available to answer any questions you may have around growing your technology business and becoming a tall poppy.