A practical how-to for creating sustained lead generation
We talk a lot about building a sales machines - how Kiwi tech businesses can sell more of their innovation at a lower cost. An effective lead generation programme is a crucial cog in this machine, but how do you build and implement one?
In a nutshell, this involves a combination of online and offline tactics to drive traffic to your website, where visitors are converted into sales leads and nurtured through the buying process.
The process is driven by the buyer; they'll research your business and your product or service, gathering the information they need to make a decision. What you need to do is provide them with the information they need, from high level educational-type material right through to specific data about your solution.
Typically, lead gen campaigns are driven by your marketing team and/or agency. If there's no clear strategy in place for these campaigns, and metrics gauging the results, you need to take another look at what they're doing.
The five elements of a lead generation campaign
Lead gen campaigns can seem complex at first, because they involve a number of moving parts. However, this is where marketing automation tools like HubSpot come in - once you understand how the process works, automation takes care of the rest.

A typical lead gen campaign has five key elements:

1. Establish a campaign goal
This should be specific and measurable. For example, let's say you've created a new eBook. The goal here is to get people to visit a landing page that teases what's inside the eBook, convincing them to download it in return for their contact details. A goal might be to generate 20 new leads over a four week period, based on a landing page conversion rate of more than 10% of views.

2. Develop a core content piece
We just mentioned an eBook, but core content can also include white papers, case studies, online calculators, checklists, webinars, videos - anything that is of high value to the audience and that you've invested significant time in developing. It forms the basis of the 'sale' where your website contacts are going to be providing their details in exchange for valuable information or content from you. It's the first element that needs to be created, as all others will be built around it. Remember that the content needs to align with your business's objectives and is something your customers will want. Each item of content you develop should help support the prospect right through their buyer journey, ultimately eventually resulting in closed sales for a proportion of them.







3. Build a website conversion path
This is the path of materials used to convert a website visitor into a lead, and consists of three parts:


Call To Action (CTA): this is a button, banner or other similar device promoting an offer on your website. It should be action-oriented, e.g. 'Download Now' and attention-grabbing.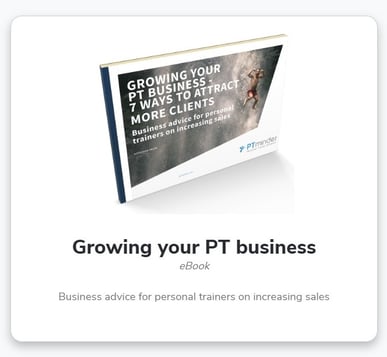 It links to the next element:

The landing page: this provides an outline of what the core content is, without giving too much away. It should contain enough information to convince a visitor to download the content in exchange for their contact details (usually a short form capturing name and email address), and needs to have a clear, action-oriented header.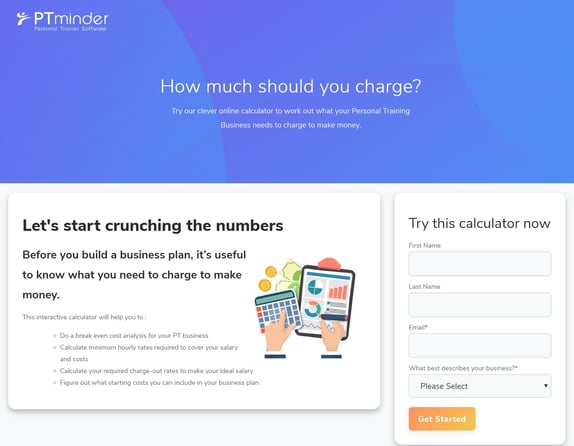 Once the visitor completes the form, they're directed to:
The Thank You page: in addition to providing them with the link to access the content, it also allows you to follow up with your new lead and offer some additional direction, potentially moving them further along in their buying journey.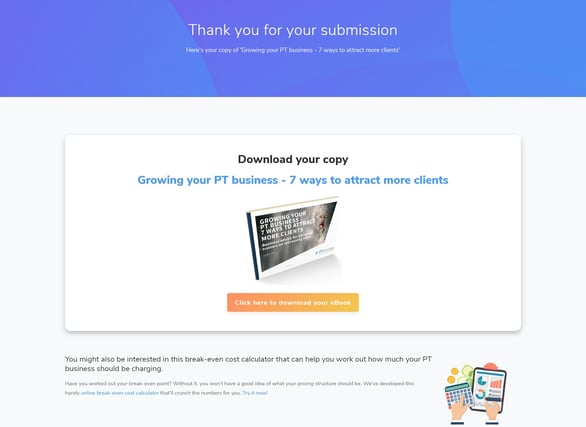 4. Implement lead-nurturing emails
This is about supporting leads through their buying process by providing them with further relevant information and content. It involves sending a series of automated emails over a set period of time e.g. once per week for three weeks. How many depends on the duration of your campaign. Each email in the process has a specific purpose; HubSpot suggests these: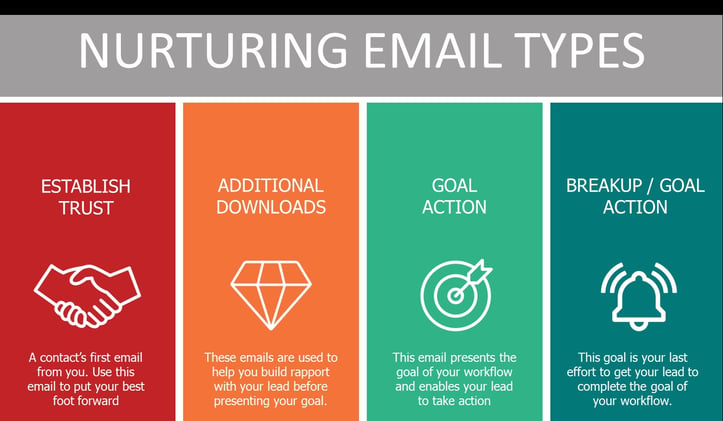 Remember that a lead nurturing strategy is different for each market, which is why it's important to test and iterate.

5. Promote the campaign
None of the above will work if people aren't aware that the campaign exists. That's why you need to tell them about it! There are several ways you can do this:

Write a blog about it. This should be similar to the landing page in that part of the text will outline the content, but it should also contain relevant information about specific challenges they may be facing, or that's been in the news, that will make the content seem even more valuable to them
Send an invite email to your customer database. It should also tease the core content and provide a link to the landing page
Post in your social media channels. Depending on the duration of the campaign, you should have two or three messages ready to go for each of your channels
Create a video summarising the content and post on your website and social media channels
Target specific companies with LinkedIn Ad targeting
Add a pop-up form on your website
Add an email signature promoting the content to your company email template for a short period
Publish a summary article in an industry association newsletter
Buy Google Ads


Looking back on each of these steps, it may seem like a somewhat daunting task - there's a lot that needs to happen. But building a lead gen campaign is like anything else; the more you do it, the better you'll get at it. When it comes to each specific element, you can assign these to different members of your marketing team, so that no-one is snowed under with the entire task. If there is a team working on it, it's important that they fully digest the core content before building the campaign elements.
Finally, remember to review and analyse the results, so that you can identify what worked, what didn't, and what you can improve on. Did it meet those campaign goals you set? What tactics worked well and which didn't? What could you do differently for the next campaign? It's all about building that sales machine, and constantly tuning it to deliver the leads at the quality and volume your sales teams needs.