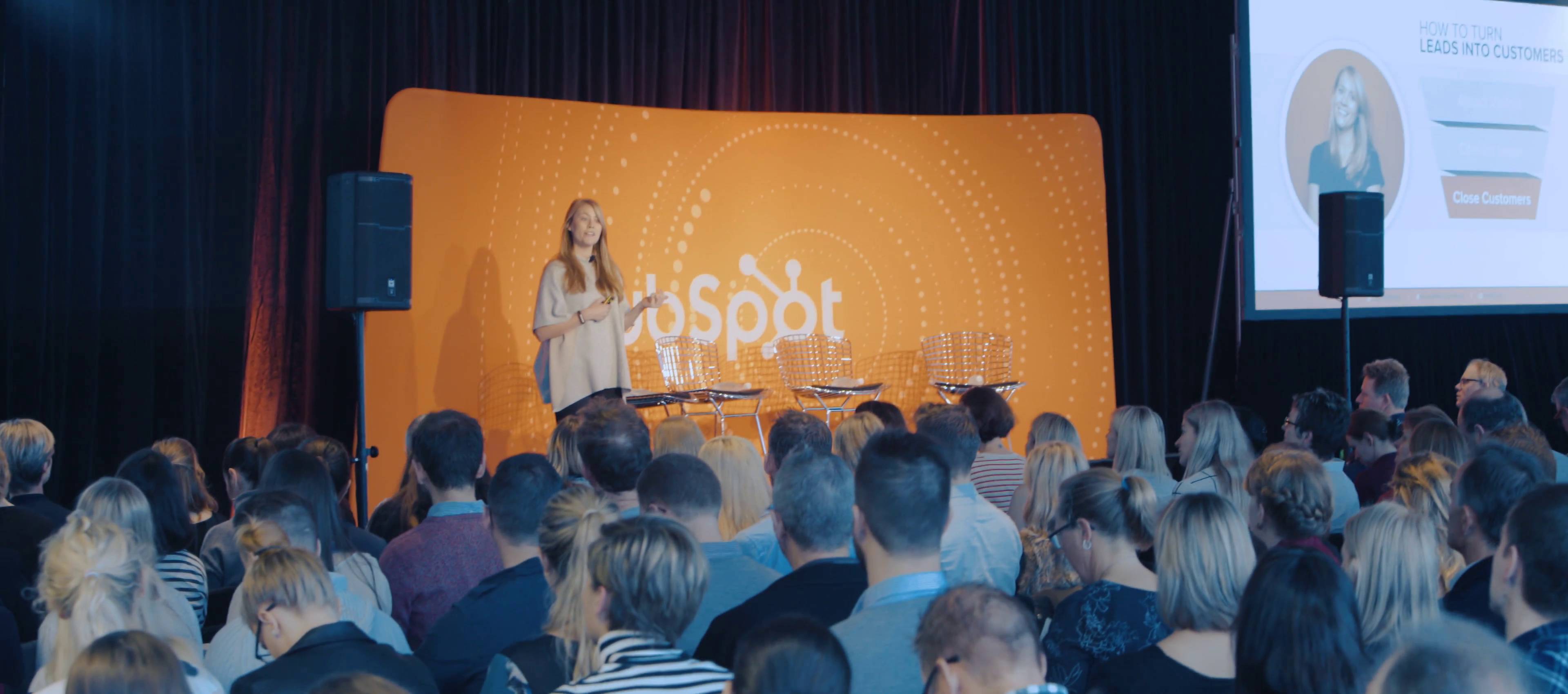 If you've been thinking about new and innovative ways to grow your business online, then HubSpot's Inbound Marketing & Sales Masterclass event is one you won't want to miss.
Taking place on Wednesday 3 October 2018, at 88 Federal St, Auckland, the event will cover:
Marketing tactics - it's a continually changing industry. Learn how to keep up with it.
Sales strategies - inbound sales techniques for the digital customer.
In-person advice - talk to the experts about what you're currently doing, and how you can improve.
Networking - a great opportunity to talk to others in sales and marketing.
In a day, you'll learn how to create a robust inbound marketing and sales strategy to attract, convert, close and delight your prospective customers.
Expert speakers from HubSpot will be taking you through each section of the seminar, as well as information sessions so you can learn more about HubSpot's tools and programs.
Best of all, it's free!
Register online, and we'll see you there on 3 October.