We're on the hunt for a Marketing Automation Specialist
Concentrate's growing and we need a talented marketing automation specialist to help. In return you'll get to work in a fun team environment based out of Christchurch's EPIC hi-tech centre. Apply here.
ABOUT THE POSITION:
This is a varied position and would be well suited to an energetic, dynamic, highly organised Digital Marketing Specialist interested in gaining deeper skills and knowledge in the application of digital marketing technology.
WHAT WOULD YOU BE DOING?
You'll be an integral member of the inbound marketing team at Concentrate, working behind the scenes for a number of key local and national technology clients, conducting highly targeted digital marketing automation activities. Supporting the Head of Inbound Marketing, you will be involved in the analysis of website metrics, implementing CRM, setting up dashboards, integrating apps and connecting systems.
You'll also be supporting Concentrate consultants in their consulting activities, and coordinating activity with Concentrate's suppliers, such as external designers or printers.
WHAT WOULD YOU BRING TO THE TABLE?
We're ideally seeking an emerging Marketing Automation professional, with at least a couple of good years of commercial experience and a strong appreciation of the tech sector. That said, a great graduate would be considered and should not be put off applying! You may be looking for the next step in your career, or simply looking for an opportunity to spread your wings and enjoy a higher level of autonomy and creative freedom.
You'll be able to demonstrate hands on experience with:
Digital and offline content (e.g. blogs, eBooks, press releases) creation and management


Basic HTML knowledge


Creating and maintaining PPC campaigns on search engines and social media


Keywords / SEO research and search optimising existing and new content


An aptitude for understanding and learning new technology tools


Experience with the HubSpot's marketing and sales automation platform would be a huge advantage. We're the largest HubSpot partner in Australasia that solely focuses on helping technology businesses grow.
ABOUT CONCENTRATE:
We're a growing, award-winning marketing agency for the technology sector. As a HubSpot Diamond partner, we're steadily transforming the way Kiwi tech businesses take their products to the world.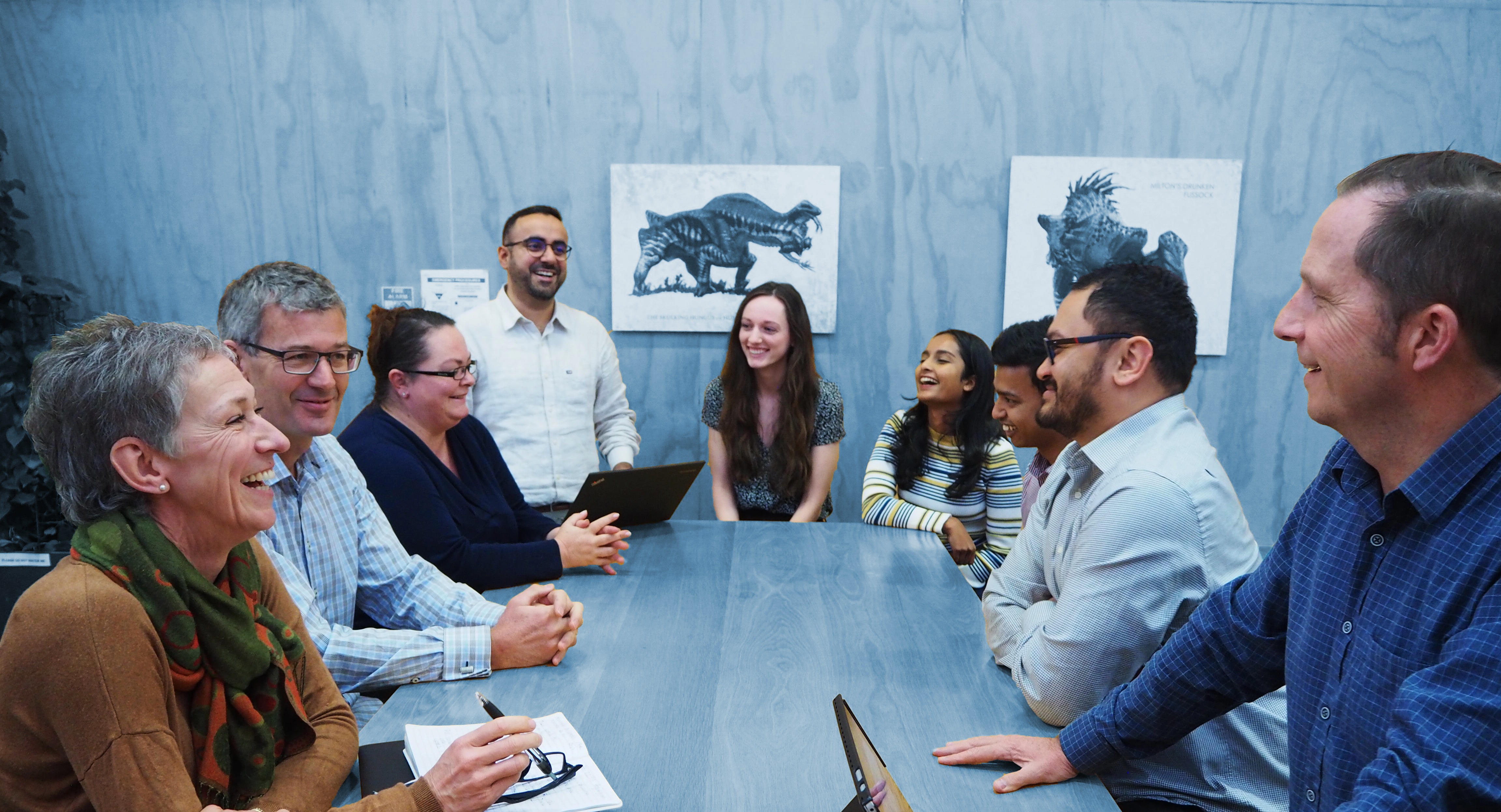 If this sounds like you, there's more detail on Seek, including how to apply.