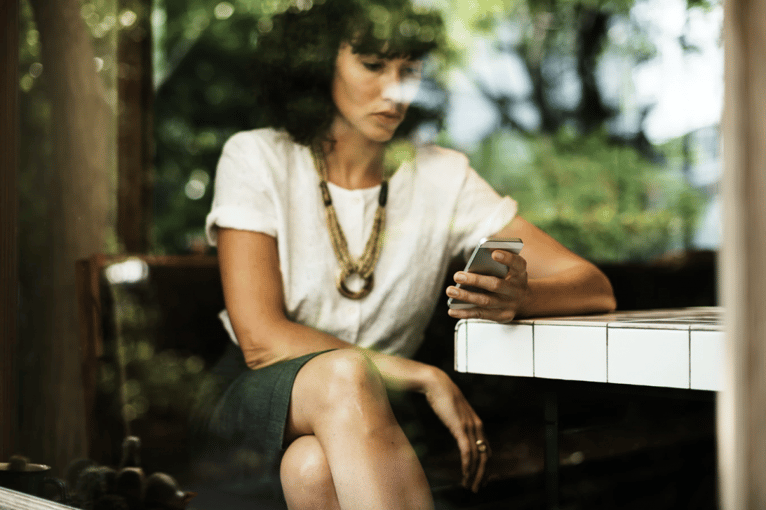 A significant aspect of successfully selling Kiwi tech products to the world is constantly looking at how you can improve. How can you make your marketing efforts more engaging, interesting, relevant and timely for your audience?
January is a great time to analyse past marketing campaigns. Take a critical look at what delivered results for your business and what didn't. Delve into what your visitors were especially attracted to. Was it case studies? How-to guides? Commentary on industry current events?
From the 43 articles Concentrate posted in 2017, the following were our most read.
Last year Concentrate entered the HubSpot Impact Awards (Inbound Growth category), open to over 3,000 marketing agencies around the world, and… we won! The Inbound Growth Award celebrates agencies' inbound marketing success by highlighting a client's rapid growth with inbound marketing practices. Read our winning entry.
Is the content you're posting attracting the right people to your website? This blog looks at the role of the 'Digital Marketer' and how the quality of the content they produce affects your business.
An honest product review of HubSpot CRM.
How a New Zealand Hi-Tech Award winner is building a global digital health business. Concentrate talked to Garth Sutherland, Founder & Executive Director at Adherium, winners of the Most Innovative Hardware Product category at the 2017 Hi-Tech Awards.
Having the courage to focus on a market sector and use innovative digital tactics to generate sales leads is core to the success of Pushpay, winner of the supreme award at the 2017 New Zealand Hi-Tech Awards, as well as Innovative Company of the Year. Concentrate talked with co-founder and CEO Chris Heaslip about their marketing journey so far.
We were interested to see that last year, three out of five of our most popular posts were dedicated to top New Zealand tech companies' marketing and sales strategies. Therefore, we will endeavour to crank up the case studies in 2018 for you to glean valuable insights into real life marketing strategies from our industry's best. If you'd like to keep updated with our latest tech marketing insights, sign up to receive our monthly blog digest.