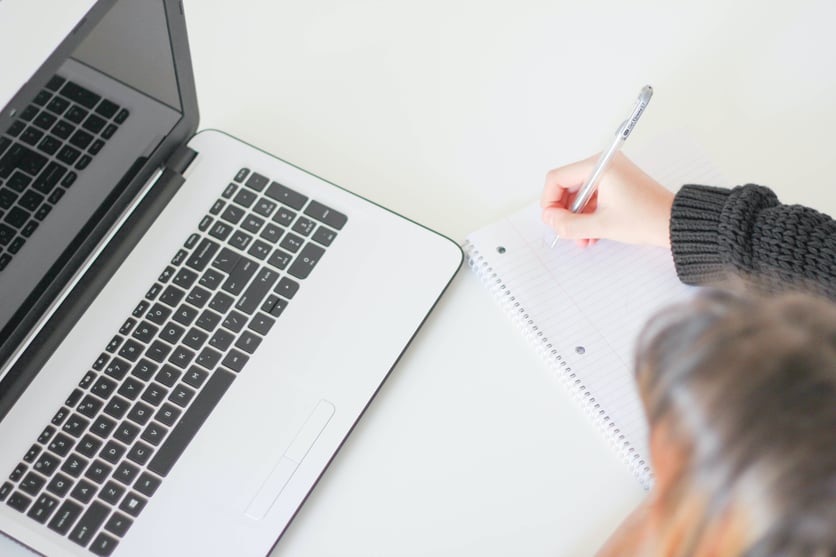 join concentrate as A Content specialist

We are looking for a content specialist to work with our tech sector clients and help them grow. In return, you'll get to work in a fun team environment based out of Christchurch's EPIC hi-tech centre. Please apply here.

What would I be doing?
Your role will include a range of responsibilities, such as:
Producing effective content for Concentrate customers
Completing planned content development and supporting campaign activities on time
Supporting Concentrate consultants in their digital marketing activities
Helping Concentrate's team achieve their goal of efficiently delivering projects for customers
What do I need?
We are looking for a fresh, enthusiastic and driven marketing candidate that is looking for the next step in their career. Requirements include:
2+ years of experience in content-related roles
Bachelor's degree in English, Journalism or similar would be ideal but not essential
Proven experience producing content in a business context
Strong research, interviewing and writing skills
Experience with technologies such as website CMS, email marketing tools
Strong working knowledge of MS Word and Excel
Ability to relate to technical people about technical subjects
Experience with a range of content formats (e.g. videos, podcasts)
Flexibility to produce across different types of content for different audiences
Understanding of content marketing concepts such as buyer personas, buyer journey, topics/keywords and content planning
Experience with HubSpot would be awesome but is not required.
If this sounds like you, there's more detail on the position here, including how to apply.