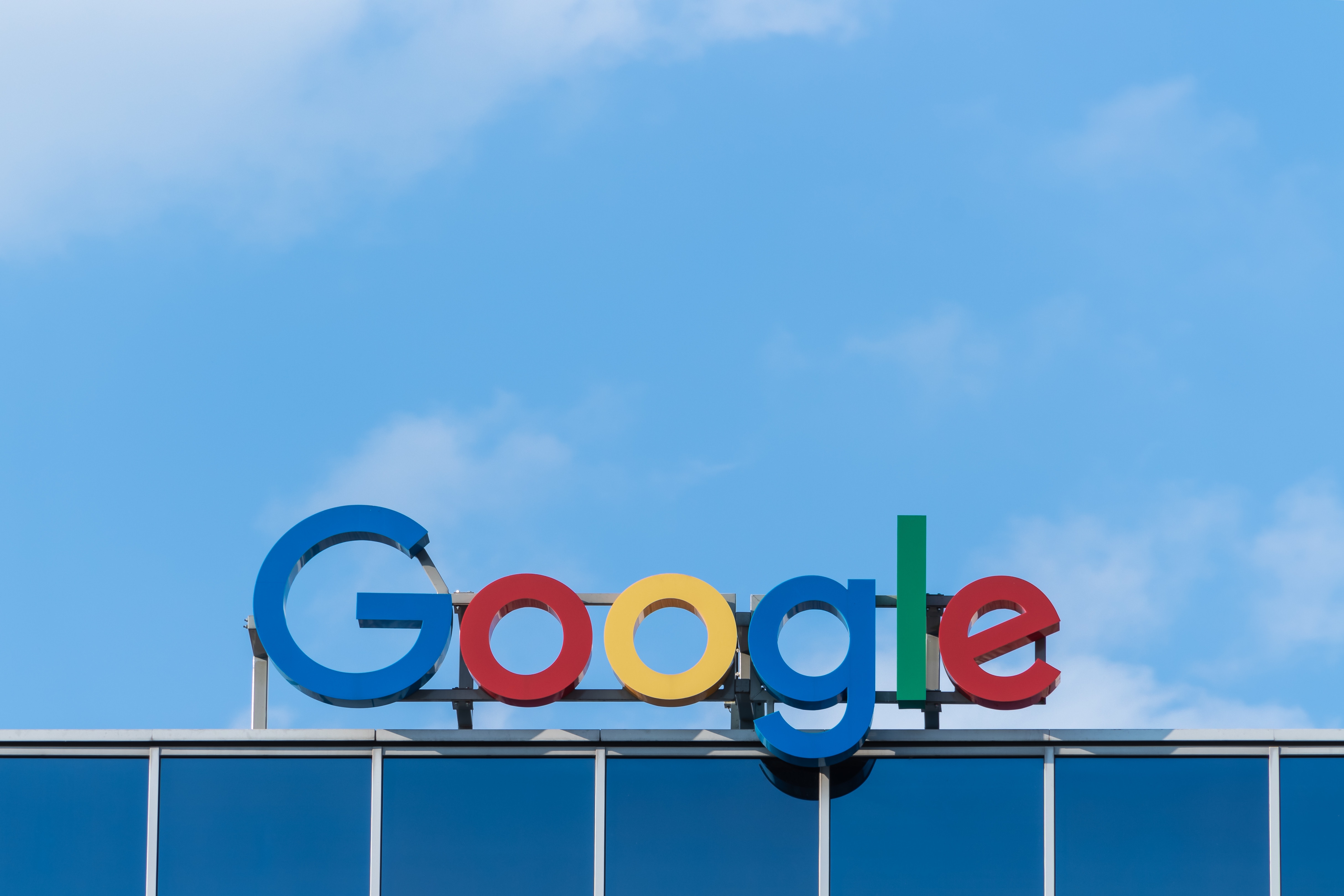 Concentrate are excited to be recognised as a Google partner after several years of learning the ropes in the Google Ads suite.
Becoming a partner means that Google recognises us as qualified to support clients to utilise the suite of Google Ad tools to enhance their online presence.
"As a Google Partner, Concentrate are able to expand our services and knowledge around paid search and provide our Kiwi tech companies with more options to connect with their target market," says Owen Scott, Concentrate Managing Director.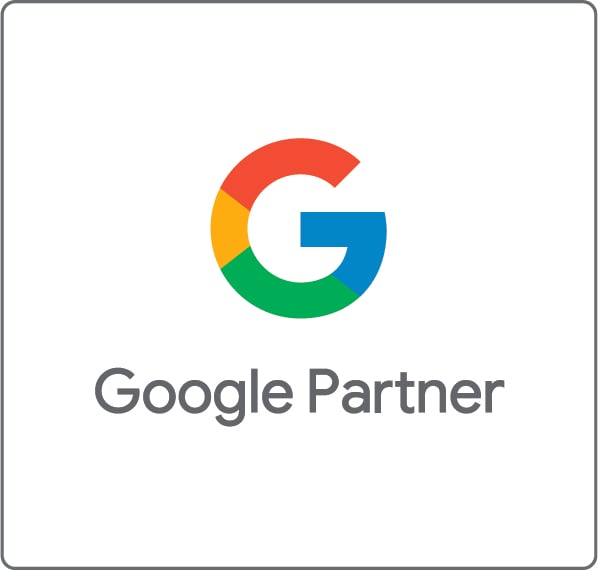 So far we've helped over 20 New Zealand tech companies with strategies, campaign plans, monitoring, and enhancing for the following Google Ads products:
Search Advertising – we can help you create and optimise ads that show up on Google Search. We can also advise on keyword strategy and budget planning.
Mobile Advertising – we can help you connect with potential customers on mobile devices through text, image, video and HTML5 ads.
Video Advertising – we can assist with implementing and optimising your video ad campaigns on YouTube.
Display Advertising – we can help you create compelling visual ads that reach potential customers on over two million websites and 650,000 apps.
Shopping Advertising – we can help you place your products on Google Search, set up your inventory on Merchant Centre, and create Google Shopping campaigns.
However, we rarely support our clients with Google Ads in isolation. Paid search campaigns are usually set up as part of an overall lead generation strategy involving multiple channels to reach new leads.
As well as paid search, we also offer the following lead generation services:
Digital marketing strategy
Website development
Social media setup and management
Content research and planning
Campaign management and reporting
Lead scoring
Website reviews
Social media strategy
Campaign design and planning
Content writing and design
Email marketing
Digital analytics advice and development
Persona development