Three day course coming up in mid-October in Auckland, focussing on HubSpot marketing fundamentals
If you've been thinking about how to boost the ROI on your HubSpot investment, being properly trained is an important first step. To get the most out of HubSpot, it's essential to get to grips with its features and benefits.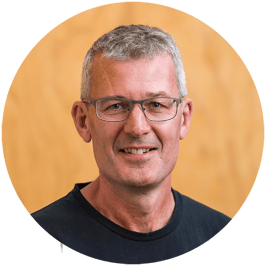 There's lots of excellent online training available with HubSpot, but a classroom experience allows greater depth of learning.
For the first time, a classroom-based course is being led by New Zealand's only HubSpot Master Trainer: Concentrate Managing Director Owen Scott. Concentrate is a Diamond HubSpot Partner, and Owen has a strong background in IT, marketing and sales. He's the ideal person to help Kiwi businesses leverage their HubSpot investment.
The course: Marketing Fundamentals
Marketing Fundamentals training is a 3-day course designed specifically for customers who are looking for a hands-on, immersive HubSpot training experience. It will use the inbound methodology to guide you through the process of using the HubSpot marketing tools to define and execute on your marketing strategy.
It's taking place in Auckland on October 14, 15 and 16. It's ideally suited for new and existing HubSpot users who are looking for a comprehensive guide to the HubSpot Marketing Hub. While we will be covering the Marketing Hub at different subscription levels, the methodology will be relevant for all, so it suits any HubSpot subscription.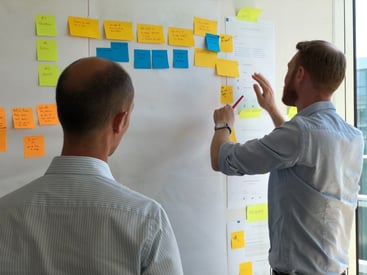 What you need to know
Where: Auckland (venue tbc)
When: October 14 - 16
Who: Beginner
What: Bring your laptop
You can view a detailed agenda here.
HubSpot is a significant investment for any business. Once you're part of the HubSpot community, you have access to a full platform of marketing, sales, customer service, automation and CRM software. But are you really getting the most out of it? This course will help make sure you are, by providing an understanding of key marketing concepts, how to optimise your lead generation and marketing automation.
Register for the course, or contact Owen directly.