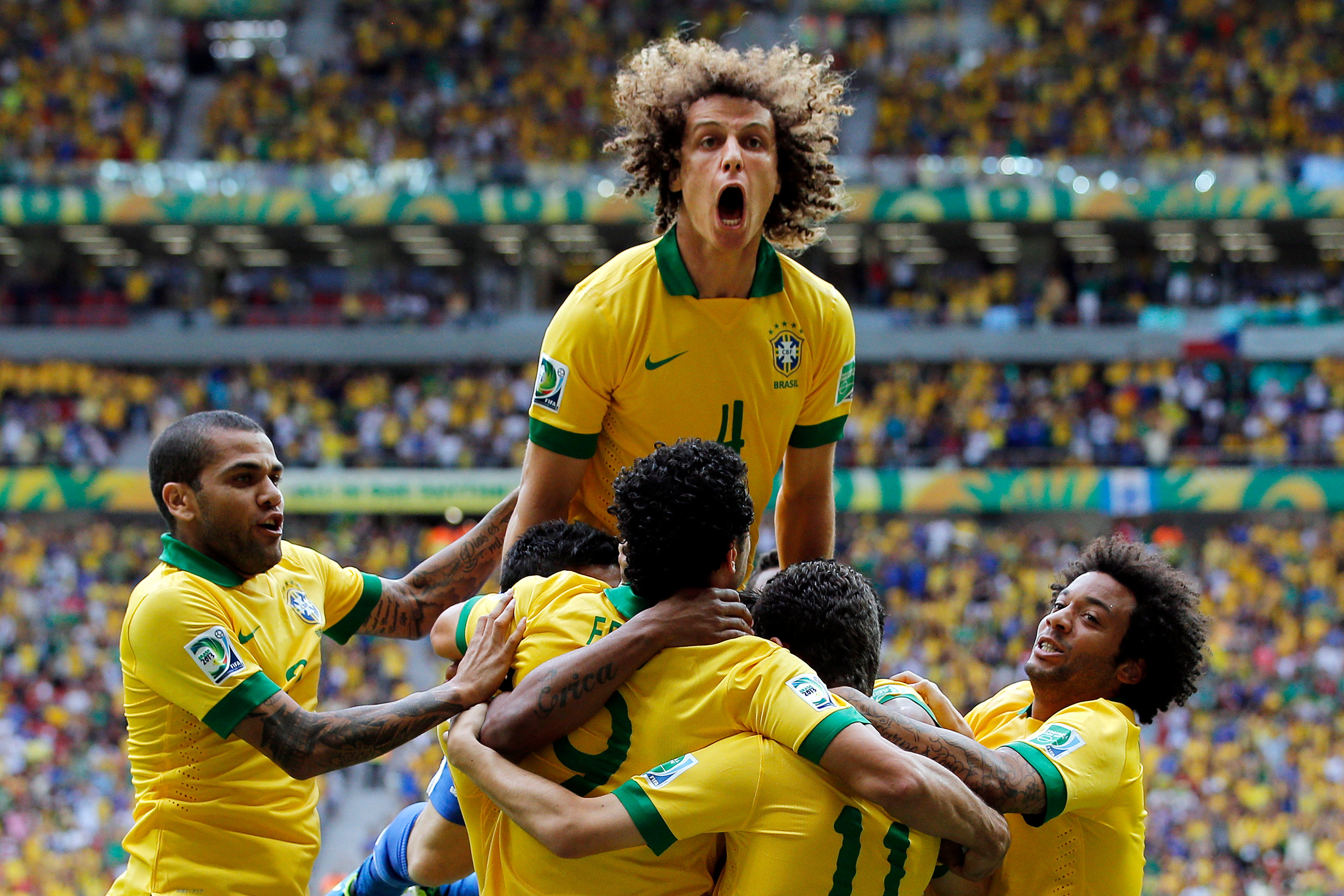 New Zealand lost to Brazil last week in the international HubSpot awards, but it was closer than it would be in a football match.
Last week Boston-based marketing automation software company HubSpot Inc., announced their International Partner Awards at a ceremony that simultaneously kicked off their annual INBOUND conference.
The Awards celebrate HubSpot partner agencies from the around the world that have demonstrated exceptional growth in the inbound marketing space over the past year. HubSpot has over 1,900 partners globally that share the company's commitment to transforming marketing.
Concentrate was second in the International HubSpot Partner "Rookie Of The Year" award for 2014. The winner was Brazilian agency Rock Content. (Check out their great blog here)
After becoming a HubSpot Partner in 2013, the achievement recognises that Concentrate has been growing its HubSpot user base considerably faster than the international average.
Of the awards, HubSpot VP of Sales & Marketing, Global Channel & SMB Peter Caputa said, "By challenging the traditional marketing playbook, the agencies recognised by our Partner Awards this year have become leaders in delivering exceptional value to their leads, prospects, and customers through inbound best practices. I'm extremely proud to see HubSpot's Agency Partners be the driving force behind the global reach that inbound marketing has today and honoured to recognise the innovative agencies at the forefront."