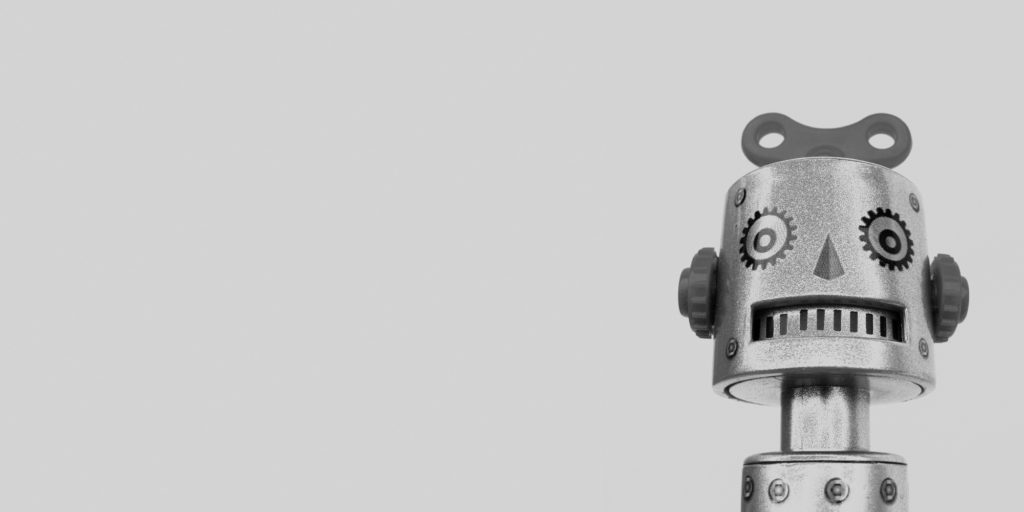 So you have probably heard of this thing called Marketing Automation, and you would be forgiven to think that it is something that will be able to do all your marketing for you. While some might think that it's just a passing fad, research suggests otherwise.
The Marketing Technology Strategy 2015 summary report from market research company Ascend2, shows that 42% of companies are using marketing automation software. This number is in line with our own Market Measures 2015 report which showed that 36% of Kiwi tech companies had some form of Marketing Automation software.
There is good reason for companies to want to go down the path of Marketing Automation. According to research by the Aberdeen Group, the companies using automation in lead management had a massive 53% higher conversion rate compared to those who didn't use any automation.
What Marketing Automation Software does in most cases is act as a force multiplier for small marketing teams to plan, execute and manage sophisticated campaigns. It brings all of the following activity together in one platform, under one umbrella:
Email marketing
Social media
Website landing pages
Web forms
Content generation
Blogs
Marketing campaigns
Prospect / customer lists
SEO
Analytics
Lead management
HubSpot is the tool we use at Concentrate, but you can see for yourself the main alternative based on your company's situation.
Having it all under one roof, increases efficiency and allows the marketing and sales team to have a "single source of truth" where you can track and nurture the progression of a potential customer, from prospect, to lead, to sale.
But before you get all excited about marketing automation, a bit of perspective…
You can only automate a system that already exists. If your marketing so far has only been ad-hoc and meant renting a stand at a trade show, sending out email blasts to purchased lists and praying for leads, you need to get your house in order before you bring out the big marketing automation guns.
To get the most out of marketing automation software, you need to be prepared to commit to a long term strategy. It is not a silver bullet that will solve all your problems overnight, but it is a tool that will help you achieve more over time.
Here are some things you need to have sorted to use it effectively to generate leads and improve sales efficiency:
1: Publication: ongoing content publication (high value)
You need to create a content schedule and plan out at least the next 2 quarters. Part of this will include a high value piece or "Anchor Content", this is something like an eBook or white paper and will form the corner stone of this content period. Having this in place allows you to then create supporting material off it – blogs, infographics, checklists etc. and before you know it, you will have something to post out every week or multiple times a week.
2: Platform: optimised website and social media channels
Now that you have your content, you need to showcase it. Your website and social media pages are the obvious places to do this. However, they need to be setup and organised properly to get the most out of this. Is your website easy to navigate? Do you have landing pages setup and are they easy to find? Do visitors know that you have a new piece of content available? How about your social media accounts, are you connected to relevant groups in your target market on LinkedIn? Are you even on LinkedIn? What social media channels should you be connected to? These are things you need to have in place and consider to get the most out of the content you have created.
3: Programme: regular, ongoing promotional programme through range of channels (on/offline)
So the content is done and the platform is set, now you need to tell the world about it. This also needs to be planned out properly and needs to happen on a regular basis. There's no point in doing all this and just going hard for a month, it needs to be an ongoing and regular programme of activity. While it might seem daunting to keep track of everything, this is where Marketing Automation Software comes into its own as it keeps track of everything that has been setup.
If you are a tech company and want some help with all of this, Concentrate can assist. It you are from another sector, let us know and we'll refer you to another great provider.
Tech is all we do, and what we know. We are a HubSpot Gold Certified partner and have been setting up and managing these campaigns since 2013. Here are some things we can do for you:
Understand what you need and ensure you're ready for Marketing Automation tech
Manage the purchase and initial set-up
Design appropriate content publication programme
Provide resources where required, such as white papers or blogs
Measure results and compare against best practice.
As an example, Pivot Software have experienced the benefits of HubSpot and Concentrate's services. From February 2015 to January 2016, they saw a:
140% increase in website traffic
65% increase in their contact database
211% increase in "hot leads"
15% increase in customer acquisitions
If you are a Kiwi tech company and are thinking about utilising Marketing Automation software for your company, get in touch with us for a no obligation chat to see how we can help you, or click here to register your interest for our upcoming webinar An introduction to content marketing for tech companies.