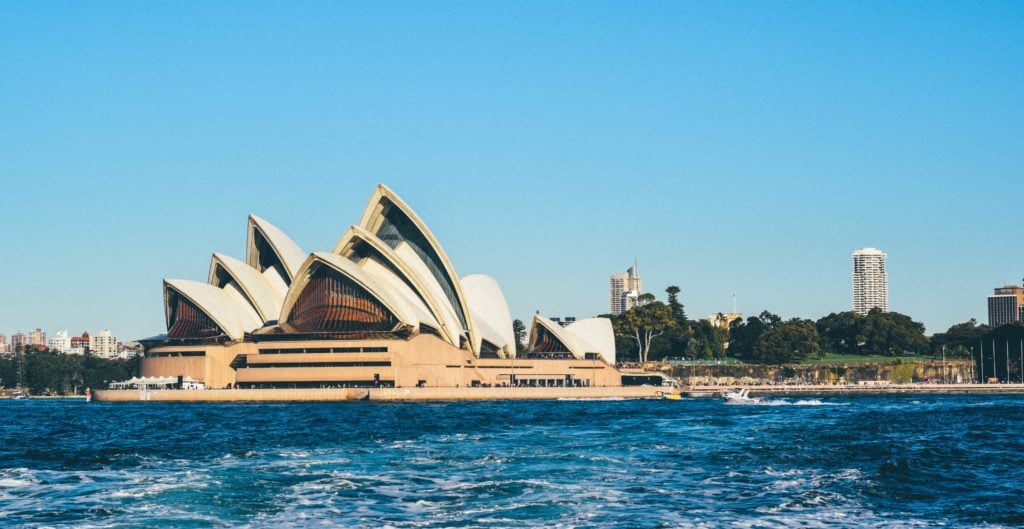 At Concentrate we partner with HubSpot, a Boston-based provider of marketing automation technology. They are bringing some expert trainers Downunder in August, who will be running several workshops in Sydney. See the details below.
Concentrate also provide HubSpot training if you need something closer to home. Contact us for details.
If you are wondering, "Which course is right for me?" Check out our self-select guide here.
Courses include:
Fundamentals: Building an Inbound Campaign
August 9-10th (2 days)
Master the fundamentals of inbound marketing during a 2 day, in-person training. Using a hands-on approach, you'll learn how to build an inbound campaign that attracts visitors and converts more leads while developing your HubSpot skills.
All HubSpot customers are welcome to join this training, users in 0-12 months of experience can walk away knowing how to plan and execute an inbound campaign.
Click here to view course agenda.
Creating Effective Inbound Content
August 11th (1 day)
Take your inbound content creation efforts to the next level with a hands-on, 1-day workshop. This advanced course is for you if you're already creating content to support your inbound marketing efforts and want to create more effective content.
Click here to view course agenda.
Lead Management & Automation
August 12th (1 day)
Close more customers with HubSpot's Workflows tool. Spend a full day learning the process of automating lead nurturing campaigns, internal communication, and managing your data. Work smarter and earn your time back with HubSpot's Workflows.
This training is open to all HubSpot customers. You will find this class most beneficial if you are familiar with the fundamentals of inbound and HubSpot.
Click here to view course agenda.
Pricing
Each course is $1,150 AUD per seat. However if users want to register for both classes, they'll only pay $2585 AUD.
You can get more information on the classes on the HubSpot webpage here, or feel free to email a HubSpot training representative with any questions.