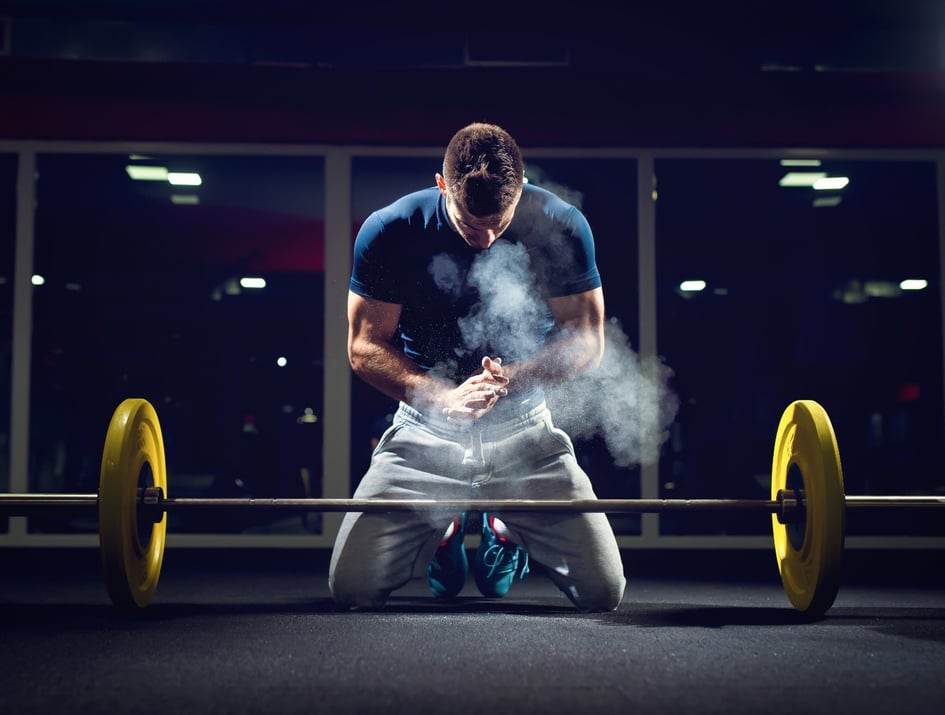 We are on a continual journey to identify what approaches to sales and marketing are most likely to help Kiwi tech companies grow.
Market Measures benchmarks the sales and marketing activity of New Zealand's technology companies, providing you with useful information for planning your sales and marketing strategies.
Market Measures was founded in 2009 by Concentrate as a national study that benchmarks the sales and marketing activity of New Zealand's technology companies. Since that time Market Measures has built a strong body of knowledge, confirmed some assumptions, and disproved others.
The aim of this survey is to give Kiwi technology companies useful information for planning their sales and marketing strategies. This year's Market Measures study has a sales-strategy focus, recognising the potential for greater efficiency in lead generation and conversion across the New Zealand hi-tech sector, especially when exporting.
#1 Save yourself $375 - receive the report for free
The results will be available as a report in late October 2017. Participants of the survey will receive this for free; members of Market Measures supporter organisations can access the report for $75 (including GST); and it will available for the general public to purchase for $375 (including GST).
Complete the Market Measures survey to benchmark your sales and marketing strategies against local and USA best practice.
#2 Benchmark your company against Kiwi and USA tech industry
The report will allow you to benchmark your sales and marketing spend against the industry average of your New Zealand peers and US counterparts, discover the secrets of the fastest growing companies and understand the latest trends in marketing technology products and services globally.
Take the survey to contribute to benchmarking Kiwi technology sales and marketing activities for 2017.
#3 Learn what it takes to grow
In previous Market Measures studies we have found that hundreds of software, electronics and engineering companies in New Zealand are generating ideas and new products, but are unclear about the market or person who will buy them. Participating in Market Measures 2017 will help define what technology companies are doing to significantly grow their business, and what areas they are challenged with when selling their innovations.
By participating in the survey you will receive relevant, New Zealand technology specific information on the best ways to reach your target markets.
The survey will close at 5pm on Thursday, 5 October 2017.