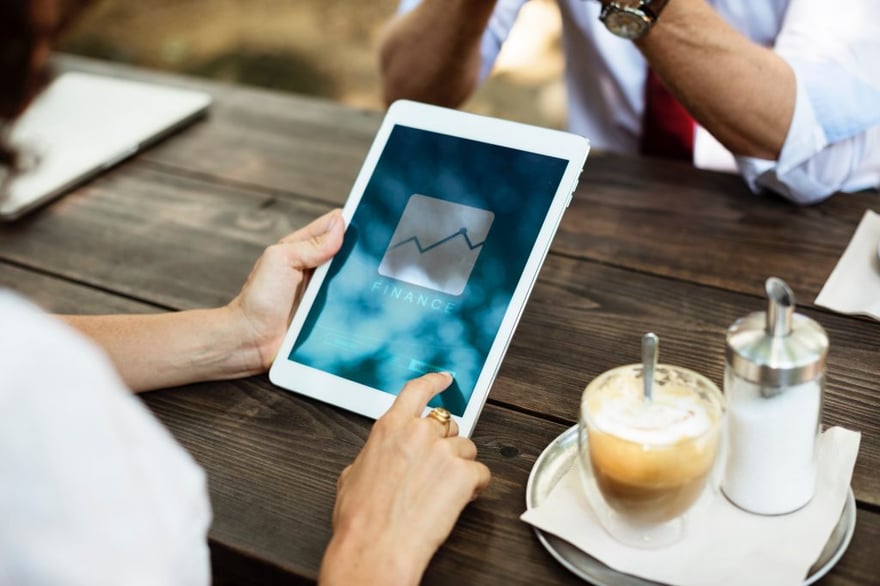 Today's marketers are increasingly having to report on the results of their campaigns. With analytics for Africa at our fingertips we have nowhere to hide when the Board want to know what was achieved from last year's marketing spend. However, it's one thing sourcing the figures, but you also need to be able to show a positive return on investment (ROI) for that marketing activity.
Are you able to present a list of leads to your sales team from your last campaign? Are you able to build that list over time while learning more about those prospects so your next campaign addresses the target market's pain points and offers solutions?
What source provides the high-quality leads for your sales team?
Being able to identify the ROI from your recent marketing activity will determine how you structure and budget for next year's campaigns. Being able to track the best performing channels and activity for your company will ensure you focus your marketing spend in the most productive areas going forward. How do you pull all this data together to give you a clear picture of what's working for you now, what isn't working and where you need to focus for the future?
Targeting your core market, setting clear goals and creating the right content to promote are the key fundamentals of any inbound marketing campaign. Using HubSpot's software and our marketing methodology we've been working with the New Zealand tech sector for over 10 years. With this background and experience we can help you identify these key elements for your company. Over time, building the layers of content that address your target market and solving their issues will position your company as a thought leader – and help generate qualified sales leads.
For example, one of our clients who has just completed their first inbound marketing campaign, have been excited to start building a list of qualified contacts. In six weeks they have generated the names and contact details of a quality list of people who have responded to them by downloading their content, followed them on LinkedIn or visited their website. Our client can now build on that relationship and nurture their behavior towards becoming a customer. We are working on their next campaign and have tailored a package for them over the next quarter's marketing activity to not only increase their list of leads, but further develop those relationships too.
To give you a guide to the level of activity we recommend, take a look at our lead generation packages. Our most popular package costs the equivalent of a marketing executive's annual salary and offers you not only one employee, but the services and expertise of a highly experienced inbound marketing team to complement your existing resources.
Wouldn't you like one of your most pressing problems in 18 months time to be too many leads to contact? Maybe that's something HR can help you with when you review the budgets for 2019?
More information about Concentrate's lead generation packages is available here.