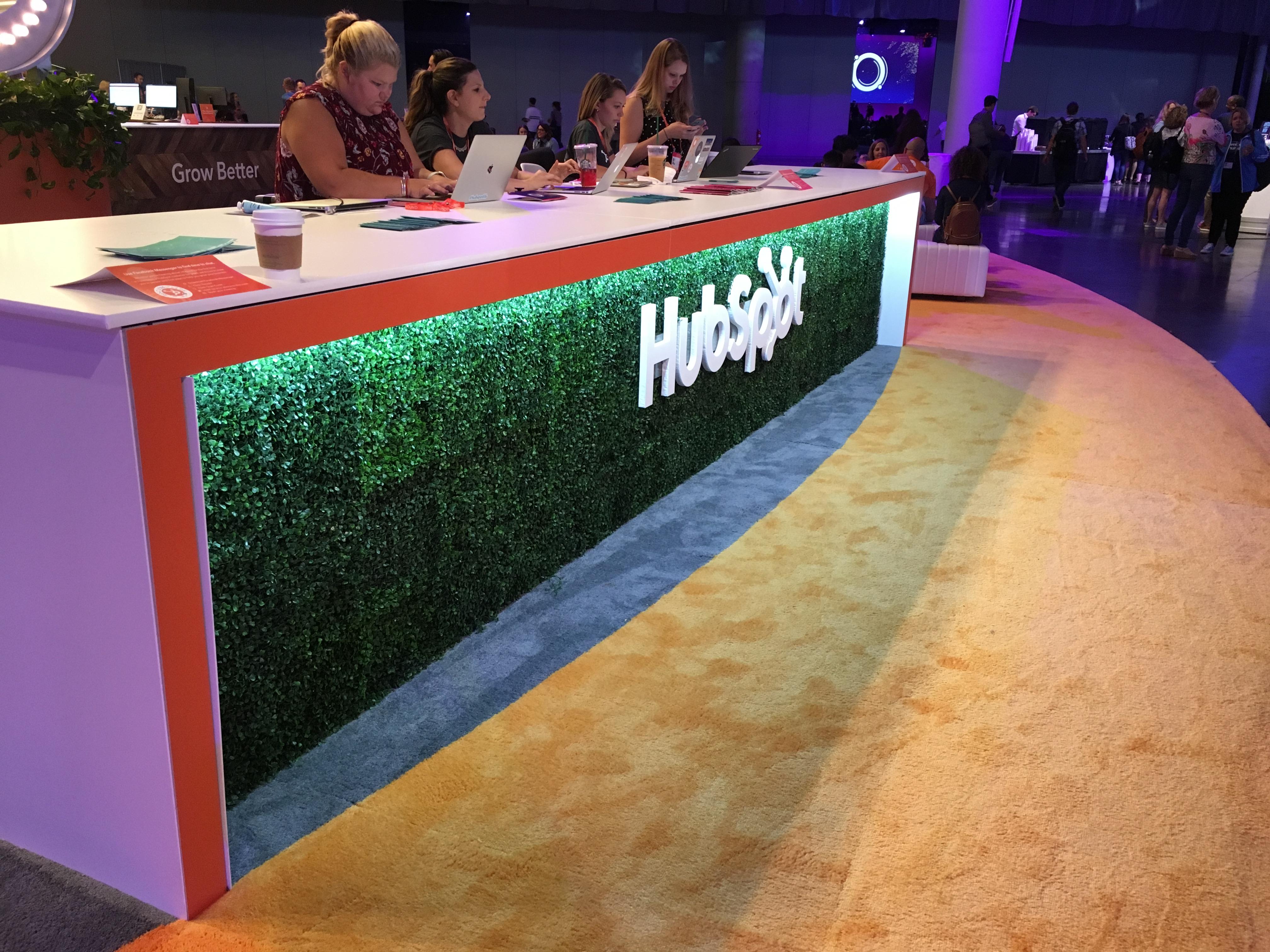 The latest announcements from HubSpot's Inbound conference
Last month, HubSpot had their annual Inbound conference in Boston. During the event they announced a whole suite of new product features that are coming out and about to hit the market. With HubSpot's main focus on the "flywheel", where customer engagement and retention is just as important as lead generation, these new product features reflect this focus.
These are what I think are the top 5 new ones that you should start using or keep an eye out for.
1. Video hosting within HubSpot
The first one is the inclusion of videos within HubSpot. HubSpot Video elevates video across your entire business. With it, your teams can execute a video strategy that matches how people consume video today.
Marketers can now host and manage video files inside of HubSpot for free. Users can embed those videos into website pages, blogs, and social media channels with just one click, and add in-video CTAs and forms to make videos interactive. New landing page video analytics help maximize the impact of video in your marketing campaigns.
HubSpot has also added a YouTube integration for those who still want to host their videos on the global platform. Through this integration you get detailed analytics on the performance of video content you've uploaded to YouTube.
2. Location traffic analytics
You can also now view your website traffic by country. This feature has been long been available in Google Analytics and a lot of marketers have been missing within HubSpot. You can now track where your visitors are coming from. Through this custom analytics view, you can create analytics segments by the country of the session, domain or a specific URL structure.
3. Company based workflows
The next feature is company-based workflows. Account based marketing is a key piece in many companies' strategies, so, its great to be able to now trigger workflows and actions based on the company properties.
4. Custom report builder
The next is the custom report builder. You are no longer restricted by the default reports built in HubSpot. You can now create reports based on contacts, company, deal or engagement data to create the custom dashboards that work for you.
5. Stand-alone HubSpot CMS
And lastly, the HubSpot CMS is now also available as a standalone product. This is the first deeply-integrated CMS and CRM combination that will allow you to offer truly personalised experiences to your website visitors. Dynamically tailor your content to individual visitors based on location, source, device, language, or by any detail stored in your HubSpot CRM, from demographic information to contacts' interactions with your brand.
And with HubSpot's smart content insights, you get information about who is visiting your page right as you're editing to make personalisation even easier and more effective.
If you want to find out about any of these new features or anything about HubSpot in general, come along to our HUG (HubSpot User Group) meet up in Wellington on the 24 of October where we will be discussing these plus much more. Or view our upcoming events in your area.