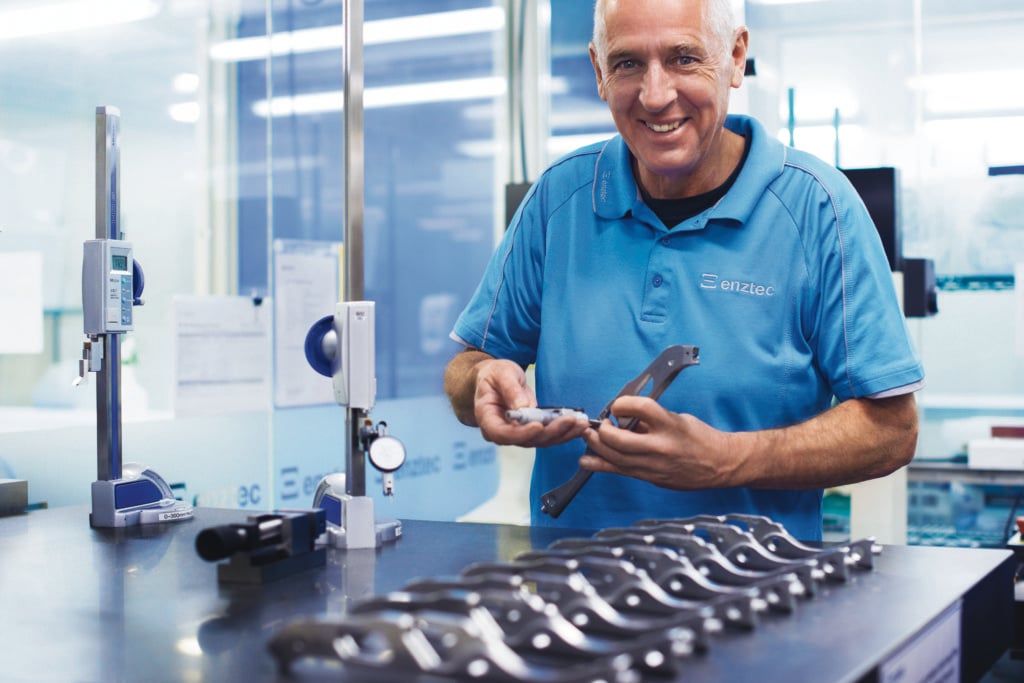 Are we growing, stagnating or shrinking our tech marketing strategies?
As the 2016 survey comes to a close, we revisit the findings from last year's Market Measures study.
A total of 323 New Zealand technology companies completed the 2015 Market Measures survey, the seventh annual edition of the report. 55 per cent were established firms, 31 per cent characterised themselves as early growth and 14 per cent as start-ups, with the majority being software, IT services or electronics companies.
Mirroring the demographics of the hi-tech sector, 69 per cent of the firms participating had a turnover of less than $5m a year and only 5 per cent boasted annual income of more than $50m.
The majority (68 per cent) continue to be focused on exporting their products, mostly to other businesses (89 per cent). Exporting is focused on traditional markets like Australia, USA and UK.
They continued to invest in sales and marketing, on average spending 20 per cent of turnover. Early growth companies (28 per cent) spent more than mature tech companies (15 per cent).

Market Measures 2009 - 2015 key indicators
Most were bullish about investing more in marketing capability, with 67 per cent indicating they will increase their investment in marketing over the next 12 months.
The overall conclusion of the report was that when it comes to marketing ourselves to the world we are "bringing knives to a gunfight."
We know that the sales process is becoming increasingly digital with buyers of all stripes researching their options, finding, evaluating and even buying technology solutions online. It's an enormous opportunity, but also a significant challenge, for our remote nation.
New Zealand tech firms are digitising their selling process at a faster rate, but last year's study showed they were still turning up in markets like the United States poorly armed. They were a long way off US benchmarks, bringing the equivalent of a knife to this intense online gunfight of attracting and nurturing sales leads.
This year we want to know how to lift New Zealand tech companies sales and marketing performance so they are better equipped to compete internationally.
Please take the survey to contribute to benchmarking Kiwi technology sales and marketing activities for 2016.
By participating in Market Measures 2016 you will be emailed the results of the study, including the final report due out in October 2016 (worth $490), resources like eBooks, infographics and videos, and the opportunity to attend events nationwide discussing Market Measures results and implications.
Click here to participate in the 2016 Market Measures survey (closes Wednesday 24th August 2016).