5 min read
October 24, 2018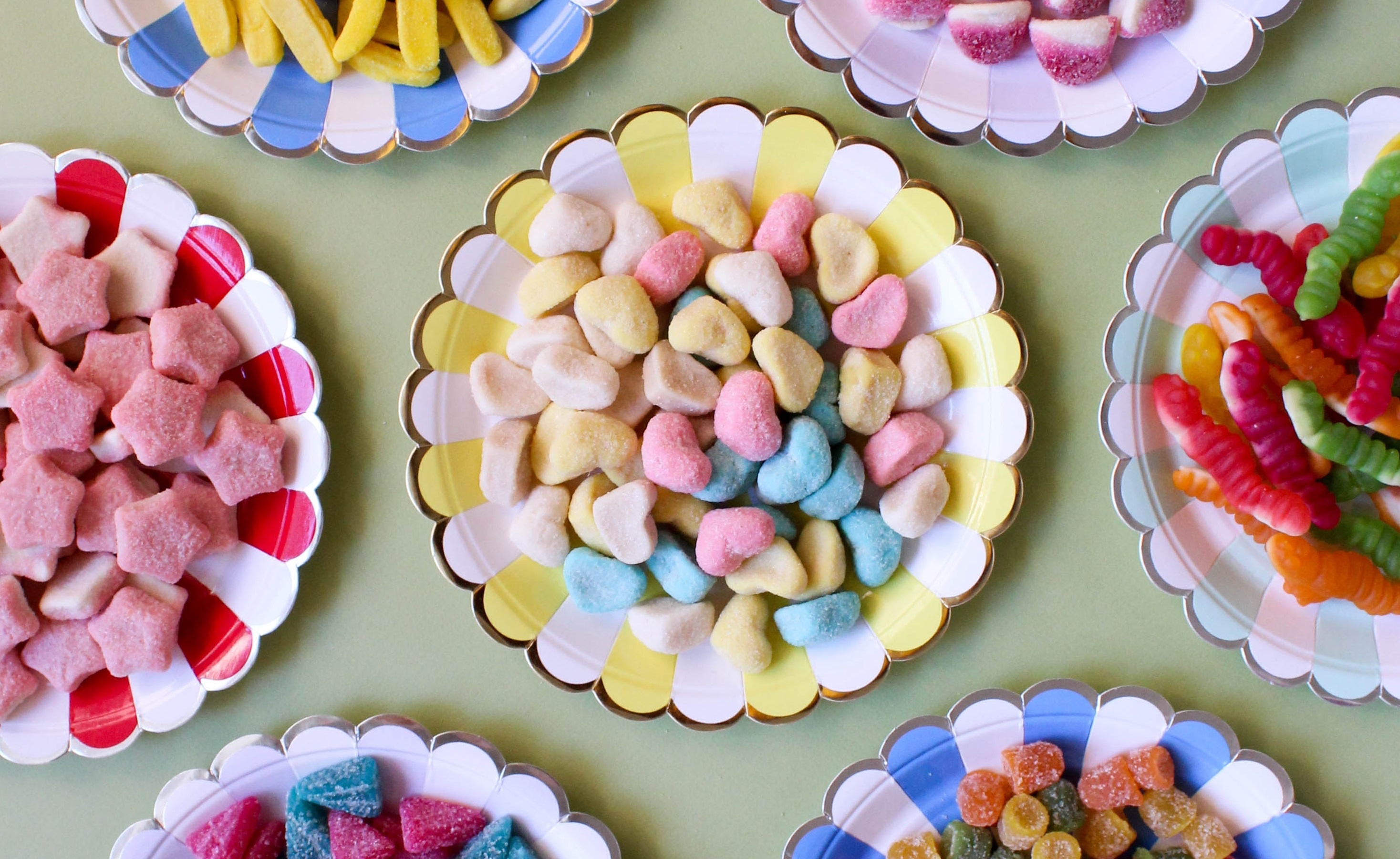 Having access to all the marketing specialties available is usually reserved for giant corporations with a marketing department of 20+ staff. So, what's the alternative for small and medium sized tech companies in New Zealand?
What is the role of marketing?
"Marketers are responsible for promoting a company and the product and services it sells. People who work in marketing typically organise and implement both inbound and outbound promotional campaigns that raise awareness of a brand and use marketing tactics to convince consumers to make a purchase from a company." – HubSpot.

"In a tech company marketers exist to help sales people sell more efficiently.'' - Concentrate
Who's responsible for marketing at your company?
We've found that often founders or business development managers are the ones who are responsible for carrying out the marketing activity for start-ups or smaller businesses – but since it's extra work on top of their regular jobs, it tends to get neglected or happen sporadically. Another common scenario is companies employing a graduate to take charge of their marketing, reporting to the manager or other senior level of the company. This tends to result in lots of social media posting, but not a lot of strategy or drive to carry out successful campaigns (i.e. ones that deliver qualified leads to sales).
Neither of these scenarios are ideal. They can also put the dangerous thought in peoples' heads that 'marketing doesn't work'. However, most of the time, the roles and strategies just aren't quite right.
What marketing flavours does your company need to succeed?
'Marketing' roles are incredibly diverse, with lots of different flavours. Much like being an 'engineer', being in 'marketing' is often met with many follow up questions when you answer the classic networking question "What do you do?"
If you're looking to create a new marketing role(s) for your company, it's important to first sit down and map out the position's core responsibilities and specialties.
Here's a brief overview of some of the different roles out there (from our friends at HubSpot), to help to give you an idea of the type of marketing role that would work best for your company.
Digital marketing
Digital marketing refers to marketing through digital channels like search engines, websites, email, and mobile apps. In the last 30 years, the rise of the internet, smartphones, and big data has completely changed the way companies market and promote their products and services … and, in turn, created many new marketing careers.
Search Engine Optimization (SEO) / Search Engine Marketing (SEM) Specialist
The responsibilities of an SEO specialist include improving the ranking of a website on a search engine results page (SERP), conducting keyword research, making technical SEO recommendations and designing the site architecture, and analysing and applying metrics on website and keyword performance. The responsibilities of an SEM specialist include leveraging search engines like Google and Bing to increase website visits, conversions, and revenue through paid advertisements.
Email Marketer
The responsibilities of an email marketer include creating emails that recipients not only open but also engage with, increasing revenue and sales through digital marketing, growing and segmenting email lists, and reading and analysing data to optimize promotions and open rates.
Growth Marketer
Growth marketing (or hacking) is a relatively new term and refers to marketing that targets the entire funnel — not just the top few tiers. Growth marketing takes into account the fact that retention is a major factor of growth and therefore prioritizes both customer success and customer acquisition.
Content marketing
Content marketing, since it's mainly executed online, could be considered a segment of digital marketing. But the career path has become so impactful that we believe it deserves its own section. In fact, according to LinkedIn, content marketing managers are one of the five fastest-growing jobs in 2018. Content marketing is paving its own way in the marketing world.
Content Marketer
The responsibilities of a content marketer include strategizing and executing content creation and delivery, tracking metrics that influence content strategy, and managing a team of writers, designers, and strategists.
Graphic Designer
Graphic design is a subset of content marketing that focuses more on the visual appeal of web and print content. Graphic designers typically work on website design, ad designs, and any graphics or images used in marketing or promotions.
Social Media Marketer
The responsibilities of social media marketers include managing a company's social presence, monitoring online conversation, organizing customer service through social media, creating content for social channels, and staying up-to-date on social media trends and news.
Conversion Rate Optimization (CRO) Specialist
CRO specialists focus on optimizing websites, user flows, and content offers to drive the most conversions — whether a conversion means making a sale, generating leads, or getting a subscriber. The responsibilities of a CRO marketer include auditing content to measure effectiveness and ROI, influencing content creation to ensure impact, measuring how visitors and readers interact with your content, and using this data to optimize for improved performance.
Product Marketing
The responsibilities of a product marketer include determining overall messaging and positioning of the product, mapping the buyer's journey to purchase the product, and collaborating with the product creators, designers, and other marketers.
Brand Marketing
The responsibilities of a public relations (PR) manager or brand marketer include creating and maintaining a company's public image, working with other teams to ensure content and messaging is consistent, and crafting campaigns to promote and boost brand awareness.
Event Marketing
The responsibilities of an event marketer/manager include organizing and promoting events, creating messaging, designing and organizing marketing campaigns, connecting with audience members, and managing a team of marketers.
Marketing Analysis
Marketing analysis is a unique role. While most companies hire internal analysts, third-party consultants and agencies also exist to help businesses interpret and apply data findings. Regardless of whom they work for, data scientists — specifically marketing analysts — read and interpret digital data to help businesses and marketing departments make better business decisions.
A sweeter option - outsourced marketing department
You can either hire someone with specific skills, and then complement them with contracted resource, or consider options like a full-service agency that can deliver all the marketing 'flavours' you need.
For example, one year you may be refreshing your website design and structure so require SEO and design-savvy marketing roles, whereas the following year you may be looking to ramp up your content strategy with an eBook campaign so need excellent writers, and inbound marketing expertise.
Outsourcing your marketing department to an agency is an alternative to hiring an in-house marketing role or roles. For the price of a mid-level employee, you get access to a 'pick and mix' of the marketing roles mentioned above, when you need them, as you need them.
Take a look at the different roles available at Concentrate and the services we offer.
You can also download this resource on how to build a world-class marketing capability for your tech company.