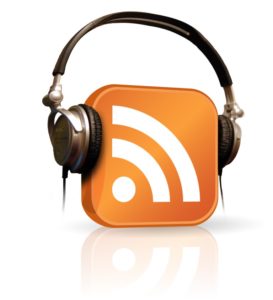 The first official episode of The Tech Marketer Podcast stars Concentrate's Director, Greg Williamson, discussing Market Measures and how NZ tech companies compare to our US counterparts.
Take a listen and learn:
How to get started with content marketing – unlocking the value of legacy content and finding the sweet spot for releasing content often enough to gain traction
Shifting our mindset to inbound – The primary source of leads for 80% of USA companies is typic ally indirect marketing activities such as email, advertising and social media. Only 35% of Kiwi companies utilise this more scalable, cost-effective source. How do we catch-up with our US tech counterparts?
The seven principles of tech marketing success – how this aligns with traditional marketing fundamentals, and how it differs. The importance of focus, and fighting the temptation to market to "everyone".