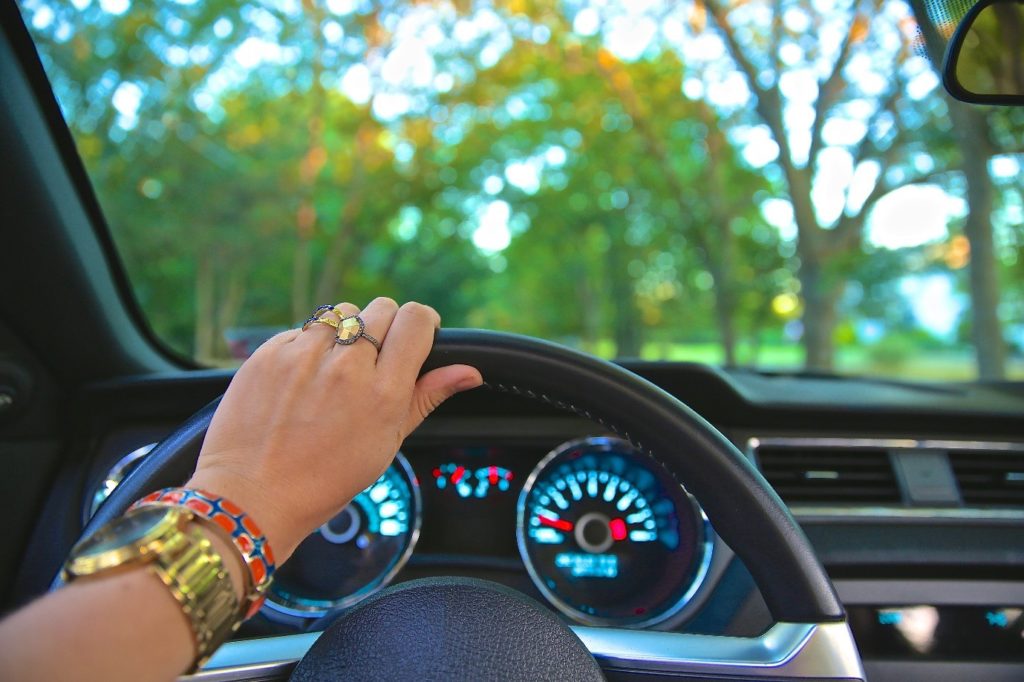 As a recent purchaser of a not-quite-new Toyota I can't say any time making a comparison with Rolls Royce formed part of my decision-making process. Rather I was looking for the brand, model and price range which ticked all my boxes. When I walked in through the doors of that car showroom I already knew what I wanted. I also knew the price I wanted to pay. Equally, the eager and very complimentary salesman knew how much he wanted to sell it for.
That was where things got interesting…
Of course, I had to be reassured of the quality, integrity and sophistication of my purchase but merely by walking into Toyota I had discounted Rolls Royce from the beginning. I was convinced, through my perception of the Toyota brand it matched not only my expectations but my budget. Toyota matched my view of value.
They saw me coming…
Somewhere, deep in the Toyota marketing database I fit one of their customer profiles. They already had me on their radar despite never having mailed me any product details or engaging me in any direct sell. I had already done the legwork and made my choice – a salesman's dream. Where Toyota had put in the groundwork, was identifying the price of the spec of vehicle type which interested me. Yes, they obviously cover their production costs but then so do Rolls Royce. My customer profile is willing to pay more for what I perceive to be of value but I certainly don't match the 'value' profile in the Rolls Royce marketing database.
How do NZ tech companies pitch their price?
When you start to understand what requirement you are fulfilling for your customer and the value they put on that you can begin to price for growth.
While 90% of companies position their product as being of better quality or providing better performance, only one third are achieving a premium price over their main competitors.
The 2016 Market Measures study of over 300 New Zealand tech companies highlights where we're underpricing profits. Without a clear view of what your customer receives as a result of your product how can you hope to put a realistic price on it? You know the cost to create and deliver your product of course, and you apply a margin but this can be a long way off what your customer views to be the value.
Advice from a 2016 participant:
"Immerse yourself for a week with your best (B2B) customer and watch what they do and how they use your solution as part of their daily activity. How does your solution improve their day, and conversely do you inadvertently make aspects of their day more difficult? Really put yourself in their shoes and learn about what is important to them."
When you are able to understand the real problem you are solving for your customer and what that is worth to them then you can start to calculate a value-based pricing structure. Along with making sure you're at maximum efficiency across your channels-to-market, your sales process is robust and you know your competitor's position knowing the value of your offer is key to growing your bottom line.
The price is right
As I drove away in my new vehicle I was happy with my purchase, chuffed I'd 'negotiated' a few thousand in my favour and a satisfied customer. My salesman had done his job in making me feel like I had made a value purchase, he'd achieved a sale within his acceptable price range and like a true professional had already started the process again with the next customer.
To learn more about selling technology at the right price to more customers, download the 2016 Market Measures report Time to grow up?