The rise of online purchasing means a potential customer has often done a lot of their research before they actually contact the sales department of a business. Understandably, some may draw the conclusion that more online marketing is needed, while cutting back on actual sales people.
Ensuring that the sales team is ready and armed with the best tools is a role that marketing should play in the sales process, often described as 'sales enablement'. This is defined as the technology, processes, and content that empower sales teams to sell efficiently at a higher velocity. This makes the sales job easier, more transparent and more successful.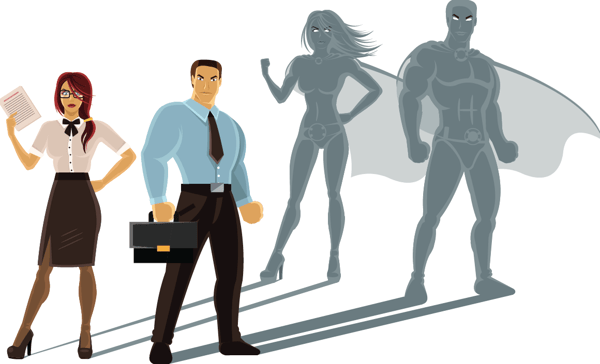 What it all comes down to is making your sales team and their processes more systematised and efficient. Efficiency is not a term traditionally associated with sales and marketing. Creativity, persuasiveness and persistence maybe, but not efficiency, normally the preserve of operations or finance.
The transformative powers of digital technology are changing this, as marketing and selling is becoming more programmable and measurable. This makes concepts like selling efficiency hugely relevant to Kiwi tech businesses.
It was with this in mind that we developed a guide to supercharging your sales team's engine.
Rebooting sales and marketing for Kiwi tech companies is an eBook that looks at why Kiwi tech companies need to transform from sales artists to sales operatives, and 11 ideas to get them started.
The guide covers:
Understanding sales efficiency and the best way to get started
Understanding why tech companies need to change their sales approach to become more efficient
Getting started on the road to efficiency with 11 practical tips for removing friction from your sales process.
Sales enablement technology needs to be a key part of your marketing strategy. It can strengthen the relationship between sales and marketing as well as creating more success for your sales team.
Read through the guide, so you can set up clear communication channels and arm your sales team with the technology, processes and content to supercharge their efforts, increase their efficiency and boost sales.
Reboot your sales and marketing, download the eBook now!