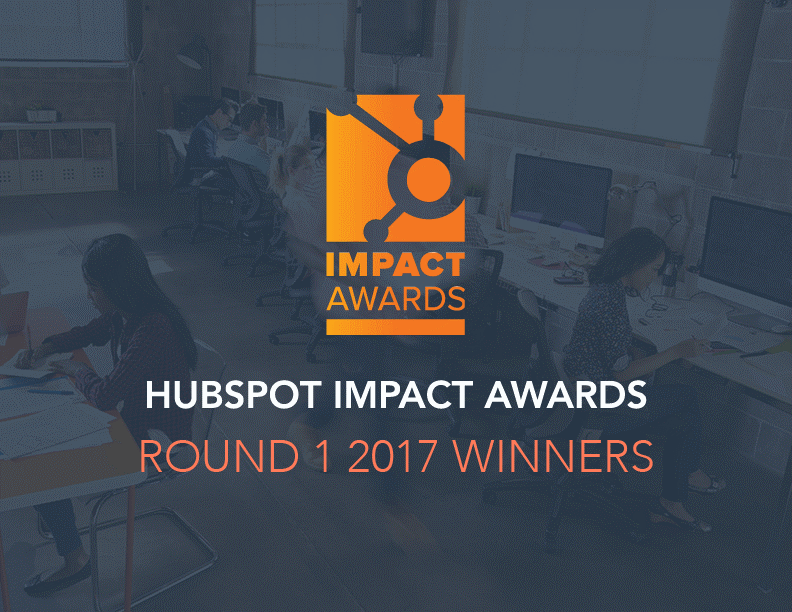 Last month Concentrate was awarded a HubSpot Agency Partner Client Impact Award, in the Inbound Growth Story category. The Inbound Growth Award celebrates agencies' inbound marketing success by highlighting a client's rapid growth with inbound marketing practices.
The HubSpot Agency Partner Client Impact Awards are a representation of the best inbound work across five major categories. All 3,400 Certified HubSpot Agencies around the world are eligible to apply to the Impact Awards, and their work is assessed by a panel of judges from HubSpot's marketing and product teams.
HubSpot have created an eBook comprising all the Round 1 winners from the 2017 HubSpot Agency Partner Client Impact Awards. Click here to download the eBook and learn about the work Concentrate and other award winning agencies are doing for their clients.
Finding an agency that has the right fit for your company can be a tricky assignment. Here are five pointers to help you on that journey.
Concentrate is a marketing agency that focuses on the New Zealand Technology sector. Would you like to learn more about how inbound marketing and HubSpot could improve your website traffic and lead generation abilities?
Contact us to arrange a phone call or coffee with a Concentrate consultant.