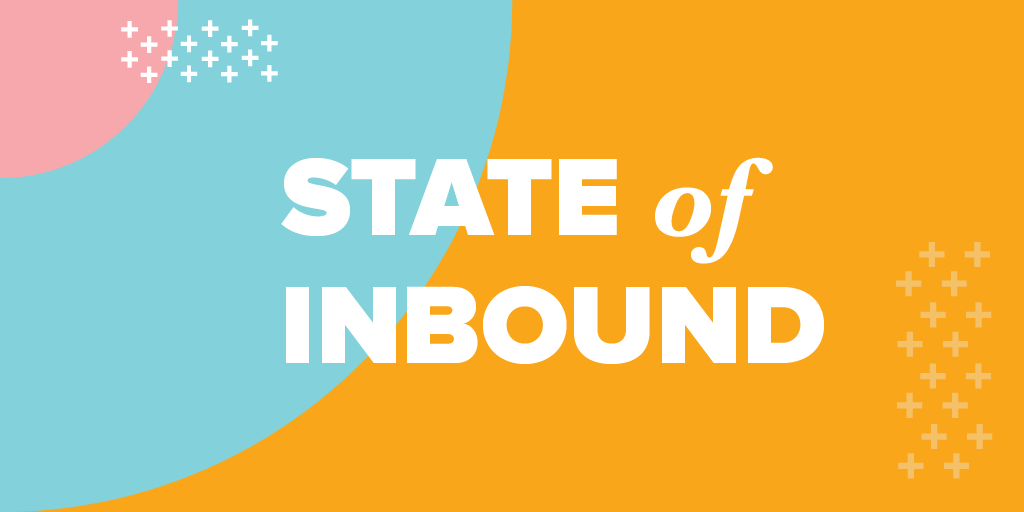 HubSpot's annual global marketing survey offers some interesting insights that should challenge the priorities of any marketer, tech-focussed or otherwise.
After gathering data from 6399 people involved in sales and marketing across 141 countries, HubSpot's annual State of Inbound report provides a good insight into what's happening in the marketing world, especially when it comes to inbound marketing. While the sample is across industry and selling models, hi-tech is the largest single industry sector represented (12%) and the majority of respondents were selling business-to-business.
In terms of marketing priorities, the report's conclusions suggest you should be asking your marketing team, or agencies providing you with marketing services, these questions:
How can we improve our ability to convert existing contacts and qualified leads into customers?
What are we doing to increase the volume of traffic (i.e. people visiting) to our website?
How can we increase revenue from our existing customers?
What return on investment do our marketing activities deliver?
What is our marketing programme doing to make sales more efficient in closing leads?
For some marketing teams this will be a big ask, particularly if they haven't been able to invest in the right tools to drive and measure this kind of activity. They still remain useful areas to explore with your marketing team, as a way of benchmarking marketing activities and understanding how marketing contributes to your growth.
In terms of digital marketing specifically, respondents also identified their main priorities for 2017. The typical marketer is very focussed on making their website easy to find for buyers searching for their kind of solution, supporting that with relevant blogs and content that they publish and distribute.
When asked about the future, marketers cited trends like video content as being an immediate 'disruptor', and in the longer term virtual reality and artificial intelligence technologies. Marketing robots anyone?
For the next 12 months, marketers suggested their tactical focus would move to more video and more social channels for connecting with potential customers: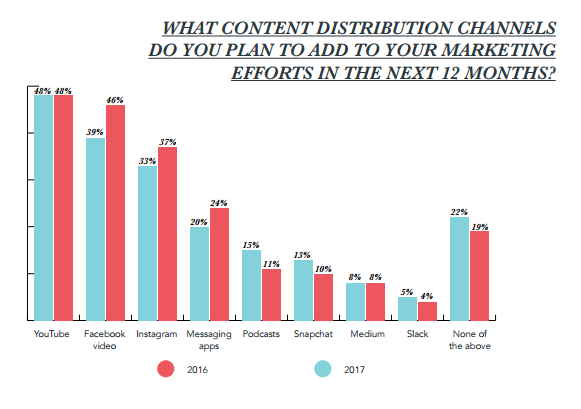 The priorities for sales people in the survey were understandably quite different, with them most commonly pinpointing a desire to:
Close more deals (I haven't met a sales person yet who wouldn't cite this as the most important priority!)
Improve the efficiency of their sales funnel
Better apply sales technologies (e.g. CRM) to their work
The State of Inbound report is packed with lots of interesting insights. You can access it here and read at your leisure.
Contact a Concentrate team member if you would like to discuss the relevance of any insights to your tech business.