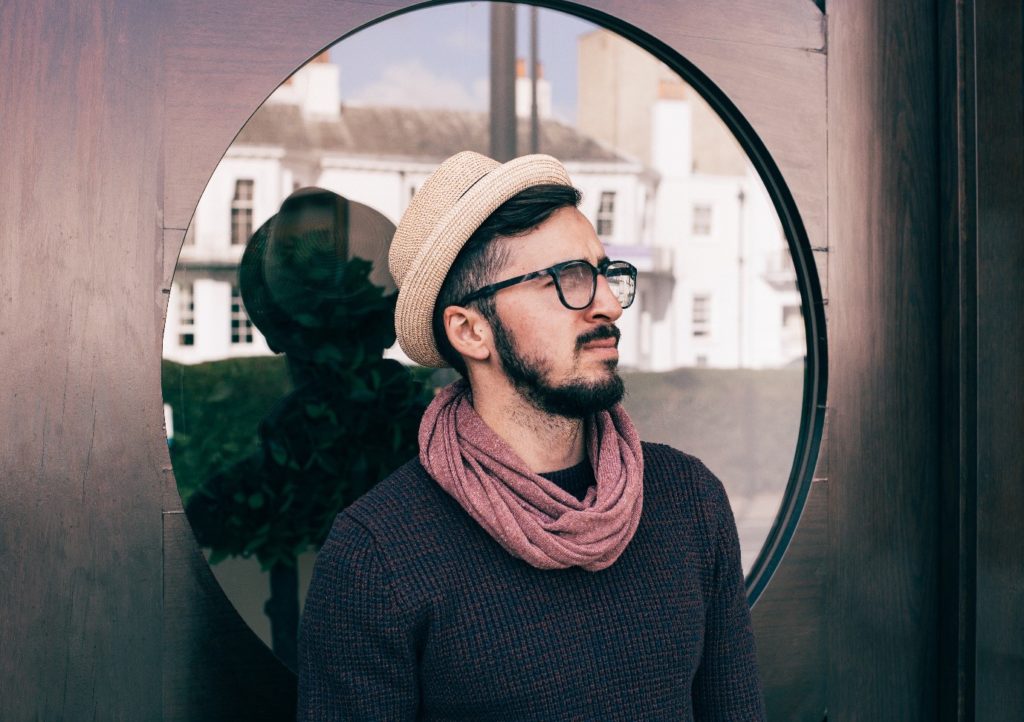 'Digital Marketer' is a relatively new job role that entails developing the strategy used in marketing a company's product online, utilising such techniques in the field as social media, Web analytics, e-mail marketing and search engine optimisation. They are masters at convincing companies that content marketing is the way of the future, for good reason.
After analysing data from our Market Measures study (Concentrate's annual survey on Kiwi tech marketing and sales activity) we found that high-growth tech companies don't use traditional marketing content to drive their promotional activities.
"High-growth tech companies rarely produce company and product flyers and brochures, instead focusing on regular production of more 'independent' content like eBooks. They promote this content with the active use of online marketing tools (e.g. search ad management)." – Market Measures growth insight white paper, 'Axe your advertising agency'.
Technology companies far and wide have jumped on this trend and rejoiced as website visits and leads numbers have risen. Digital Marketers have been employed by the dozen, often straight out of University and been tasked with producing content by the truckload and feeding it through digital channels like social media and email.
A caution to the enthusiastic content-marketing-using technology company owner:
Pumping out just any old content isn't going to produce quality leads. Sure, your social media likes may increase, your website visits rise, but who are these people clicking your links? Are they really going to buy your product or service one day?
"Today, marketers need to build an ongoing relationship with consumers and that means holding attention, not just grabbing it. To get people to subscribe to a blog, YouTube channel, or social media feed, you need to offer more than a catchy slogan or a clever stunt. You need to offer real value, and offer it consistently." - Greg Satell, in his Harvard Business Review article titled 'Content is crap, and other rules for marketers'.
In a nutshell, we need to stop producing so much 'crap'
UK Content Marketing Agency, Velocity Partners, encourages Digital Marketers to move away from simply focusing on 'content marketing' and increasing metrics, to becoming a 'Great Content Brand', defined as "a brand that's famous for producing intelligent, useful and entertaining content that's always worth consuming."
The Content Marketing Institute reports that although most B2B companies use content marketing, less than 40% find this method effective.
What's missing?
In everyone's excitement and pressure to start using the perceived answer to all their sales problems, 'inbound marketing', many New Zealand tech companies have forgotten about the marketing fundamentals. Before hiring the closest 'Digital Marketer' to pump out a white paper on a topic they know nothing about and probably isn't that helpful for your target market anyway, it is important to first lay a foundation, get back to basics and strategize.
There's nothing new under the sun
""Digital marketing" is really just doing direct marketing, sales promotion, personal selling, advertising, or publicity via a specific collection of communications channels that we call the Internet." - Samuel Scott, Tech Crunch contributor and Director of Marketing and Communications at Logz.io
Essentially, just because something's promoted online doesn't avoid the need for careful planning and strategy to succeed. You can't use promotional tactics effectively until you have a marketing 'foundation'. That means understanding what customer need your product fulfils, selecting the most appropriate markets in which to operate, and articulating a compelling story about what value your product delivers.
Building a strong marketing foundation
If you've been in the business world long enough or taken a 100-level paper in marketing at University you would have heard about the four P's of marketing (product, place, price and promotion). These are a good place to start when it comes to laying a marketing foundation, however it's encouraged to go a few steps further when taking a technology product to market. Concentrate has developed 14 Ps to provide a framework for marketing technology, designed around some fundamental questions you need to answer, the three most important being:
Who is your customer?
What problem does your product solve for them?
What is the unique about the way your product provides this solution?
Only after you have determined your 14 Ps are you ready to start your journey to becoming a 'Great Content Brand' – no matter what your Digital Marketer says.
To learn more about how to build an effective marketing platform, download our eBook 'Fix your foundations'.