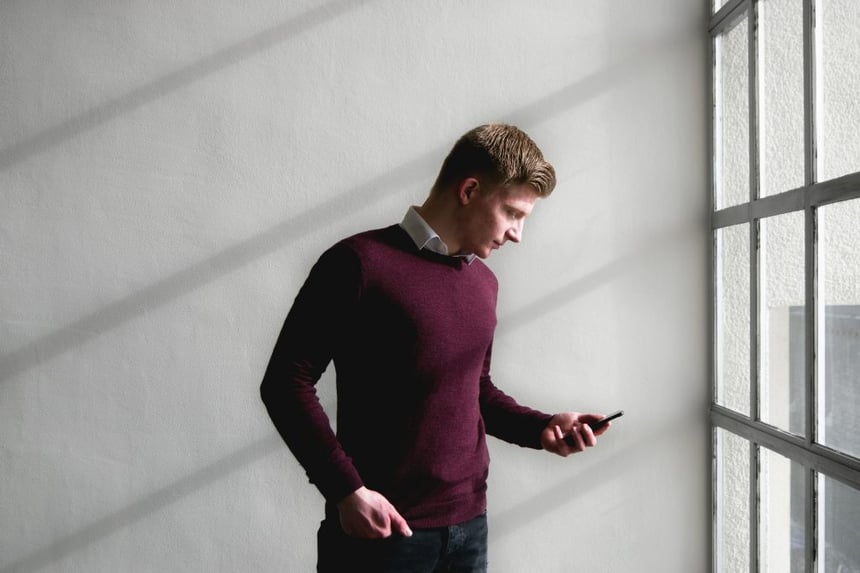 And how can it help your B2B tech company connect with the right people?
B2B companies have one huge advantage over their B2C counterparts when it comes to target audiences. For most of us, we are able to create a list of all the companies within our target market. While this might be too hard due to the sheer numbers and man hours required to complete, it is possible.
For example, a company who sells battery systems to data centres is able to create a list of all the data centres in the world quite easily by using online databases or industry maps. This master list is invaluable information for marketing, sales, and most areas of a business.
When is using Account Based Marketing effective?
GDPR (General Data Protection Regulation), and the fact that it simply doesn't work very well, means that we can't just start emailing key contacts at these companies to start sales discussions. On the flip side, a lot of online advertising efforts get us close to the right 'sort' of person, but not our exact target market. Instead, we need a way to target the exact people (i.e. the right job role in the right company) that we know are in our target market.
Where you are targeting a relatively small number of prospective customers with a relatively large offer, Account Based Marketing (ABM) is an effective strategy. Wikipedia defines ABM as "a strategic approach to business marketing based on account awareness in which an organisation considers and communicates with individual prospect or customer accounts as markets of one." In simpler terms, it means taking a target company and marketing just to them.
Is account based marketing worth the hassle?
Does this sound like it could get expensive fast? Not necessarily. If you consider the cost that you are currently spending on your marketing and divide it by the number of qualified leads you received from target companies, you would find you are spending a lot of money per qualified lead (spend including advertising costs, but also time). For example, if you spend $50,000 a year but only have 10 qualified sales leads, you spent $5,000 for each one. Whereas if you took that same spend to focus solely on a company that you already knew would be the perfect target customer, you are likely to get higher conversion rates.
Tools to help you master account based marketing
Identify a few key potential customers for a start and build on that as you see successes and increase your confidence.
LinkedIn
LinkedIn is a fantastic tool for ABM. The Campaign Manager gives you the ability to target specific companies with your paid advertising (ads, sponsored content or even InMail) and even tighten it down to the job role within that company. So instead of spending $300 per month targeting 'sort' of the right people with LinkedIn advertising, you can instead spend $20 per company and deliver really targeted messages to them, greatly increasing your chance of a conversion. LinkedIn Sales Navigator enables you to target individuals within a company and implement a targeted approach.
HubSpot
Marketing software, HubSpot, also has many helpful features to help you master Account Based Marketing. These include:
In our vast and cluttered world, it's nice to have the opportunity to find and target the right people in a more cost-effective way than traditional, and even most digital marketing allows.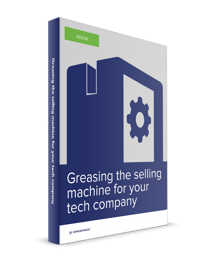 To learn more about how to sell your tech product more efficiently, read the eBook 'Greasing the selling machine for your tech company'.