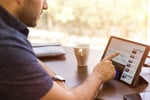 Learn how LinkedIn can be used effectively as a sales tool and how it works for B2B lead generation.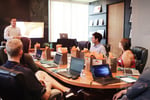 The Covid-19 era has seen a rapid shift in the way all organisations work. Only essential services have been allowed to continue as usual under the Level 4 lockdown, many have relocated to home offices, and some have had to close.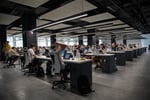 Many New Zealand B2B tech companies experience long, drawn-out sales cycles. In order to improve sales efficiency and increase sales, B2B tech companies should consider clever sales tools and a revamped recruitment process.